Vibrant backlighting makes the keyboard full of life and playing immersive. Moreover, each single key is backlit by customizing.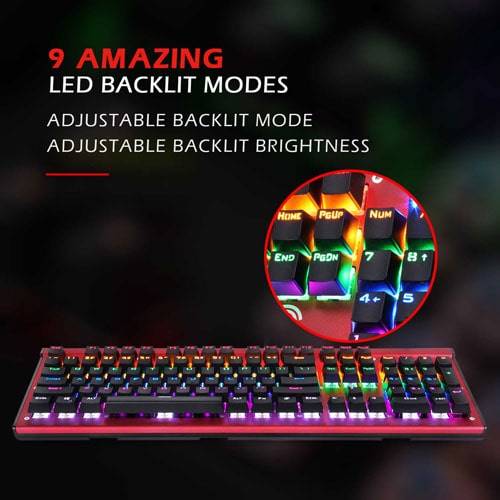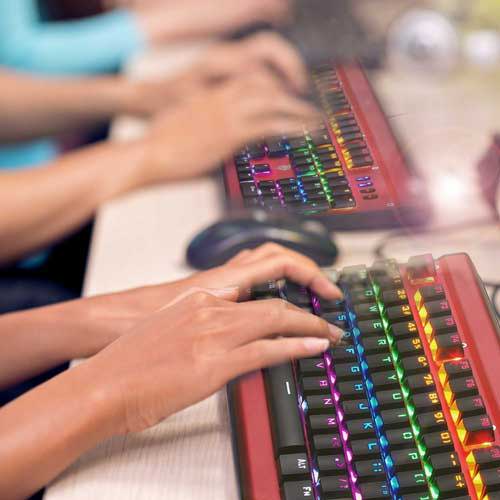 Not only is the click clack sheer music to your ears, but this incredible keyboard delivers a faster, more enjoyable typing experience.

The Backlit Keyboard can be put into use right away after you get it. There is no delay or driver needed.