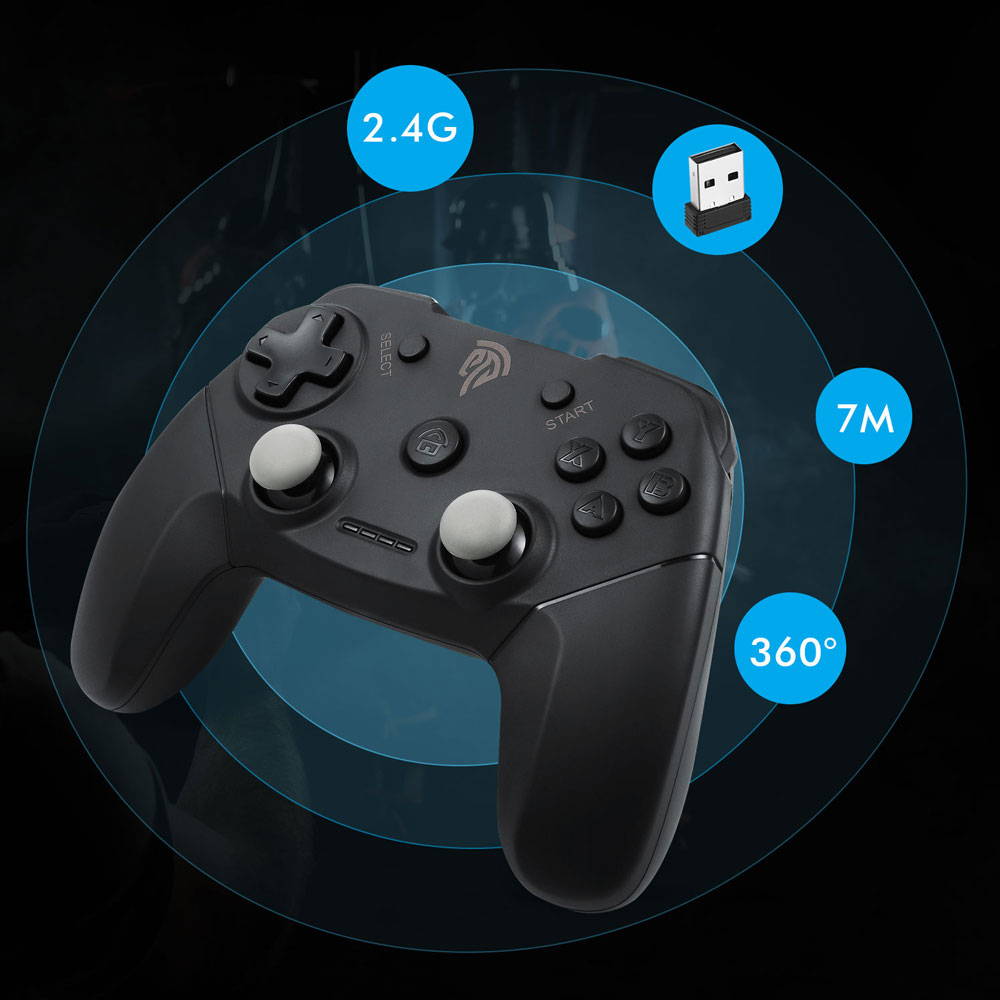 2.4G Wireless Transmission Technology delivers the wireless connectivity
between Stratus XL and your gaming platform of choice. No wires, no mess, no hassle.
Just wirelessly connect to your device and get to the gaming.
Use your controller to play hundreds of games on all your Android devices or PC.
With the most popular games for every genre, you'll have full control of your favorite games.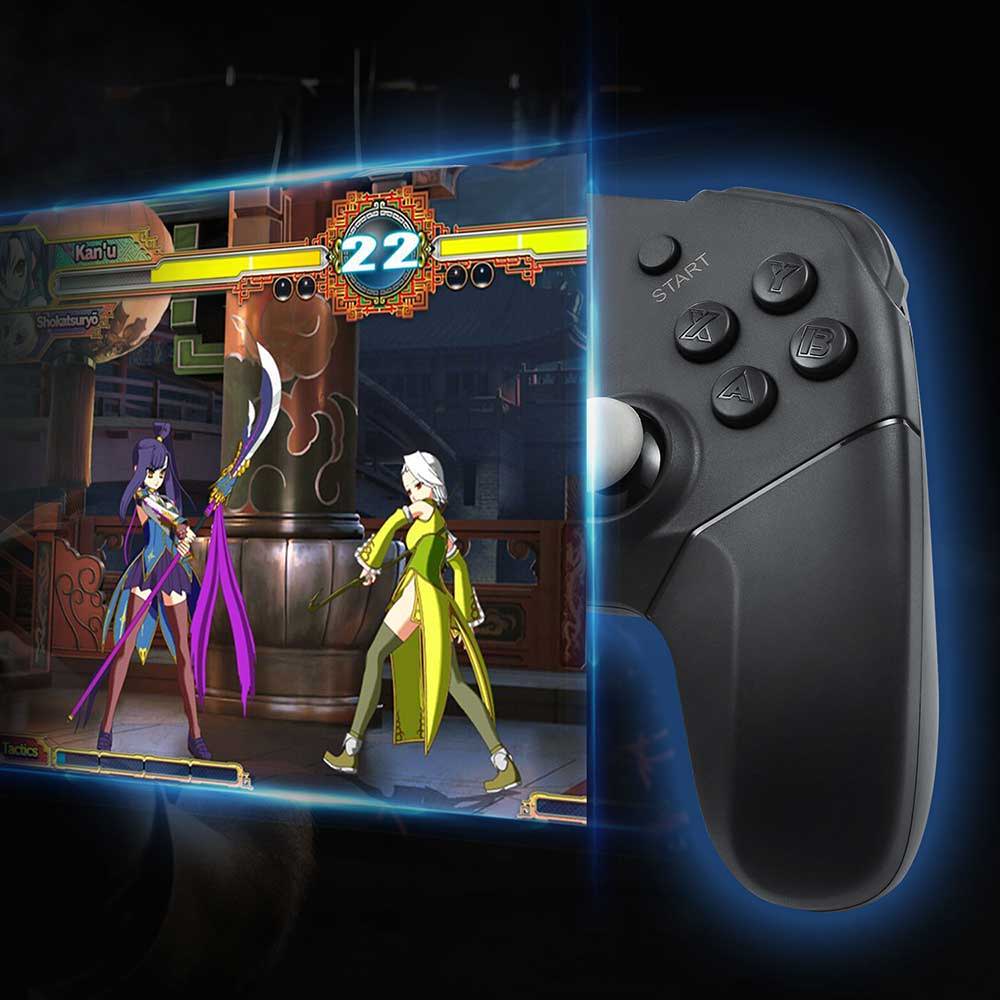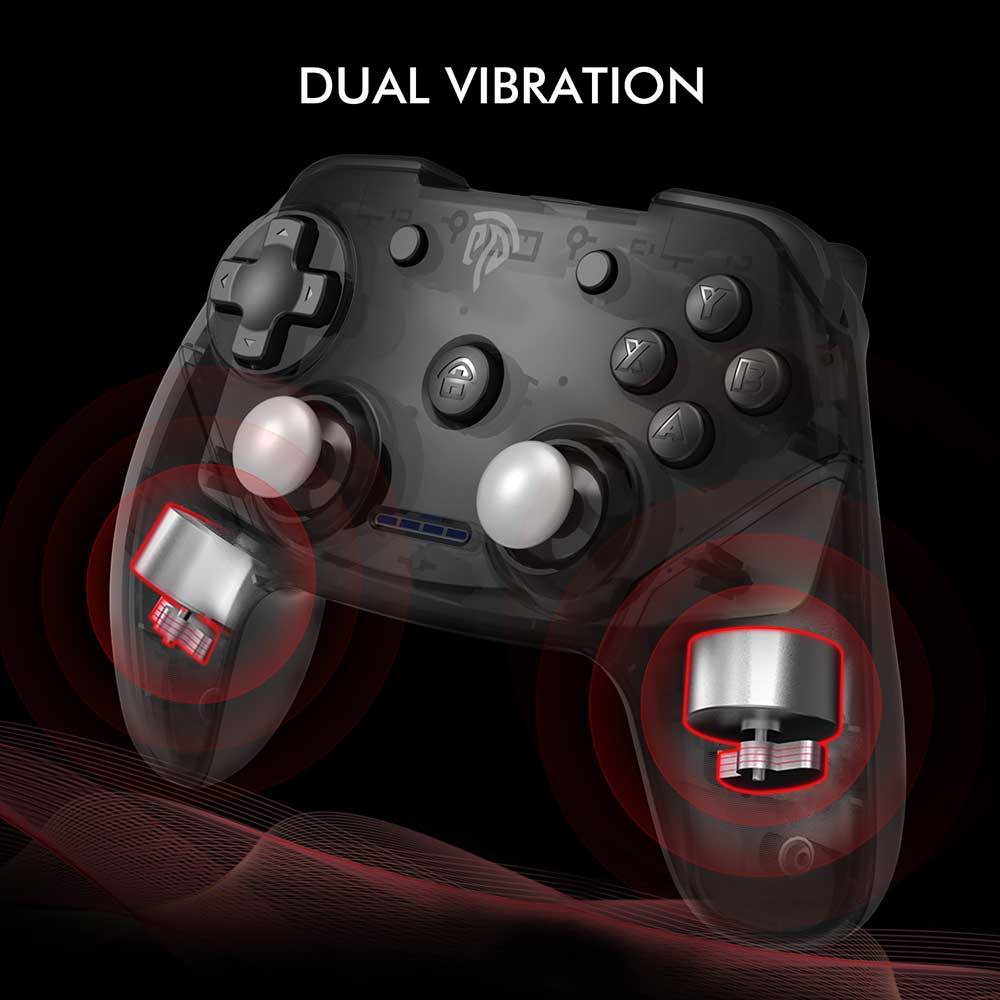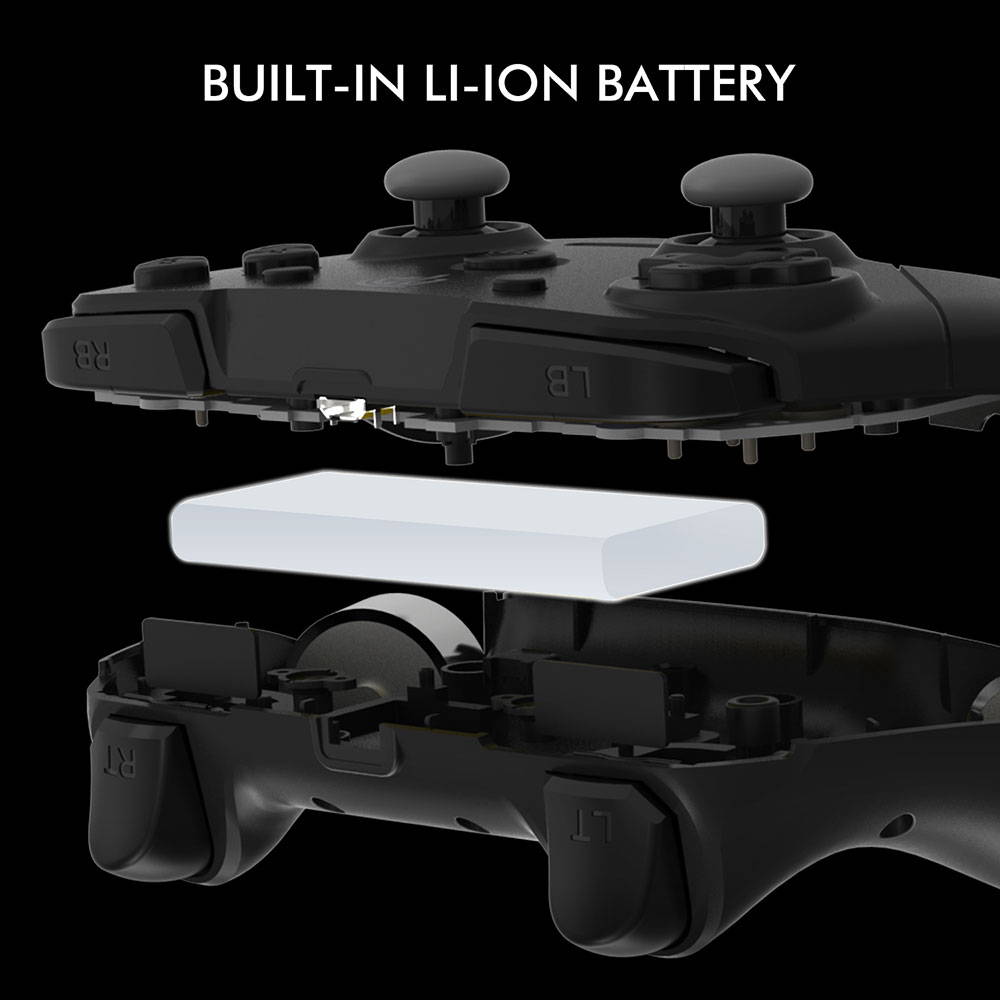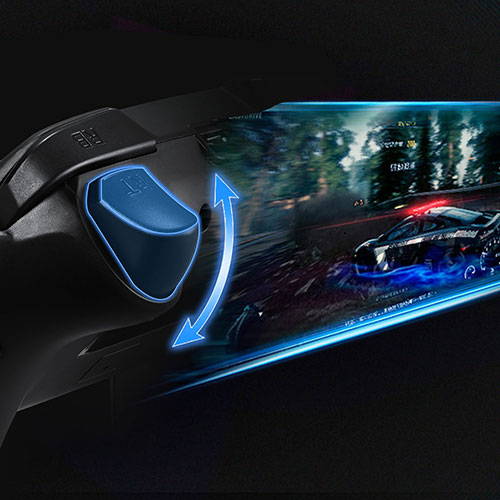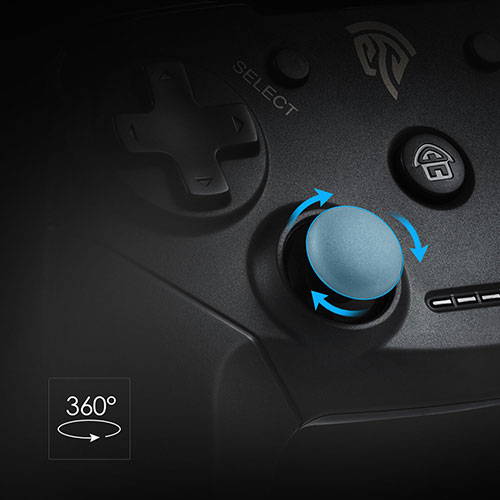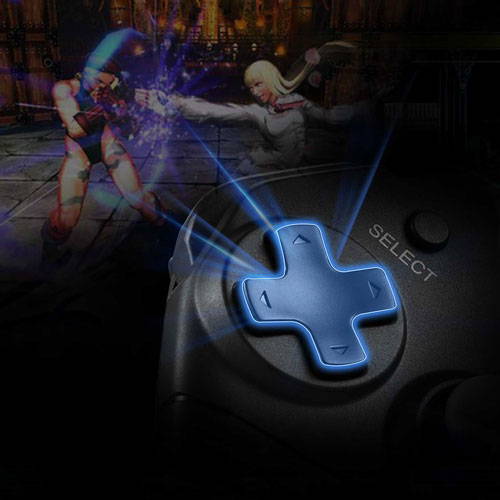 FREQUENTLY ASKED QUESTIONS
Does the game controller work on PS3?
Sure, it is compatible with PS3, PC, Android phones or tablets, TV box.
Is this wireless controller compatible with Xbox One, Xbox 360 or PS4?

The controller failed to be recognized by my computer?

a. Make sure the USB port on your PC works fine.
b. Insufficient power might cause unstable voltage to your PC USB port. So try another free USB port.
c. A computer running Windows XP or a lower operating system needs to install X360 game controller driver first.

The game controller failed to connect?

a. Press HOME Button for 5 seconds to force it to connect.
b. Try another free USB port on your device or restart the computer.
c. Charge the batteries

Can I use game controller on my tablet?

Yes. But make sure your tablet is running Android 5.0 or above and fully supports OTG function.
Why can't I use this game controller in the game?

a. The game you are playing doesn't support game controller.
b. You need to set the gamepad in the game settings first.

• Connection: 2.4G Wireless
• Compatibility: Smartphone or Tablet/ PS3 /Smart TV or TV Box / PC
• Required System: Android 5.0 or above, Win Vista/XP/Win7/Win8/Win8.1/Win10
• Vibration: Dual Vibration
• Interface: USB
• Product Dimension: 160mm*106mm*58mm
• Net Weight: 176g

We provide 12-month limited warrangty for all products.
We provide free standard shipping to worldwide on every order.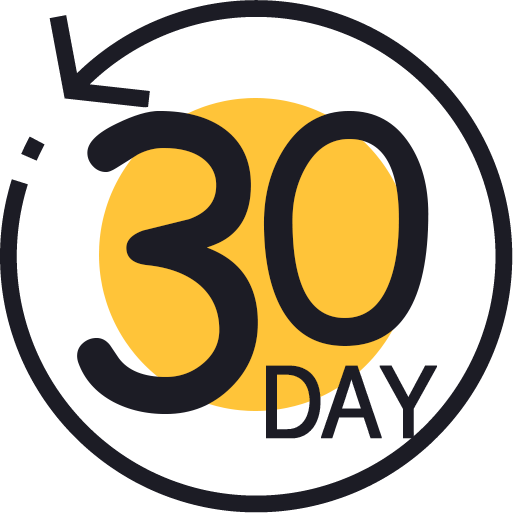 Not satisfied with your order? Ask for a full refund within 30 days.
SUBSCRIBE FOR EXCLUSIVE SALES
Be the first to know about our promotions and get special discount on your next order.