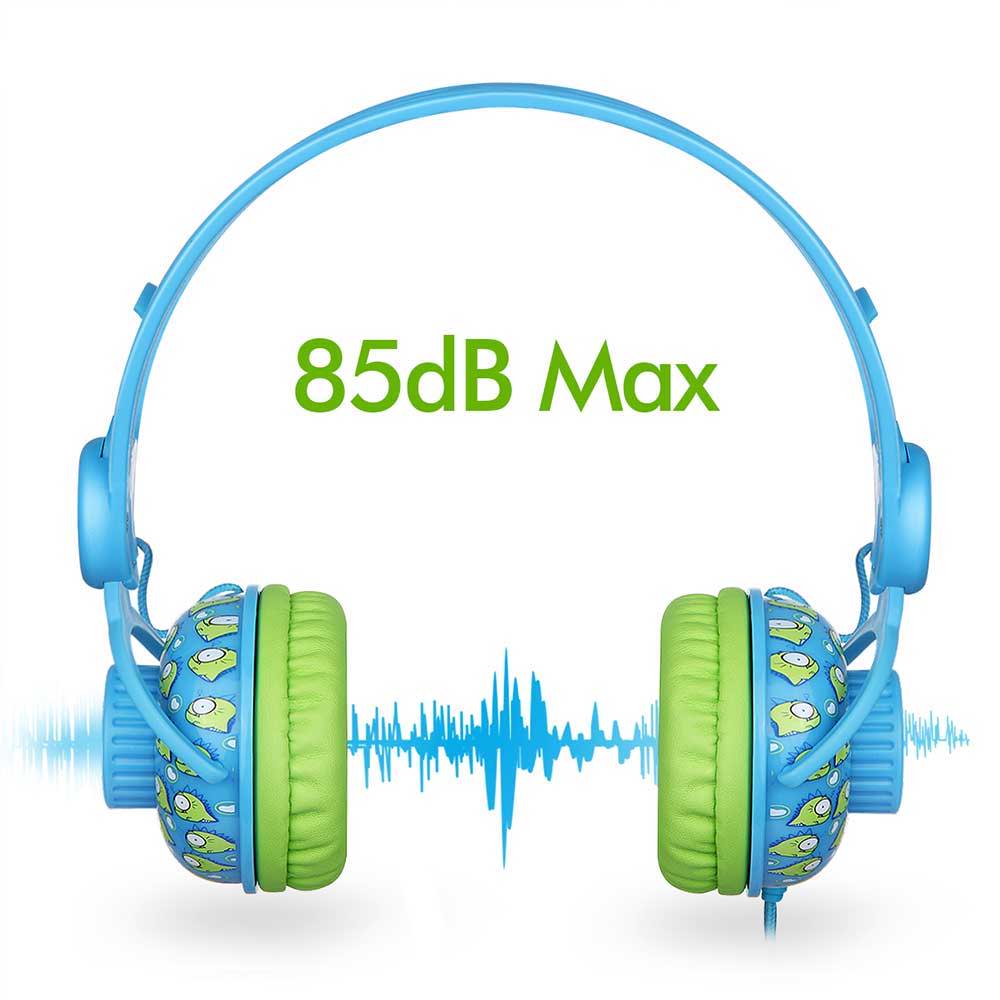 EasySMX KD-370 Kids Headphones are limited to a maximum 85dB, a safe level for children.
No more worries for parents about damaging hearing.
3.5mm audio jack makes the headphones compatible with the vast majority smartphones or tablets in the market. They also come with 18-month warranty.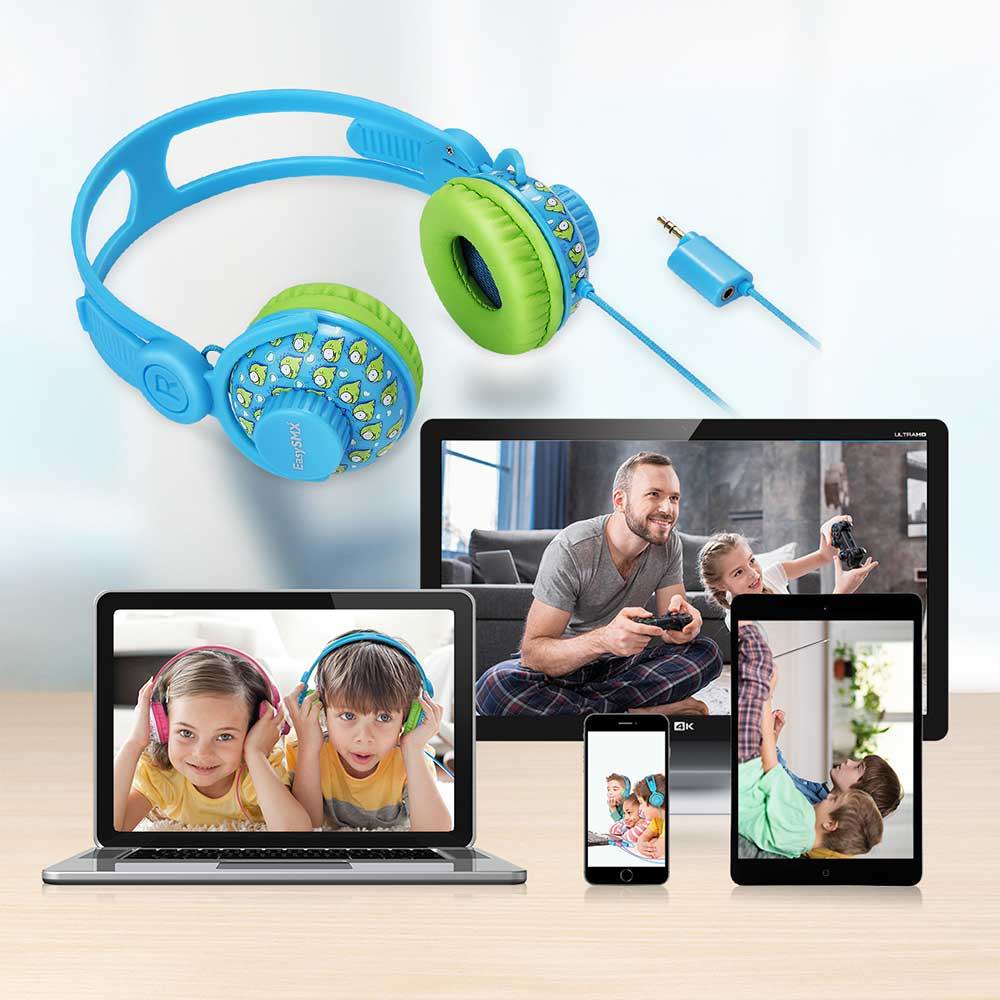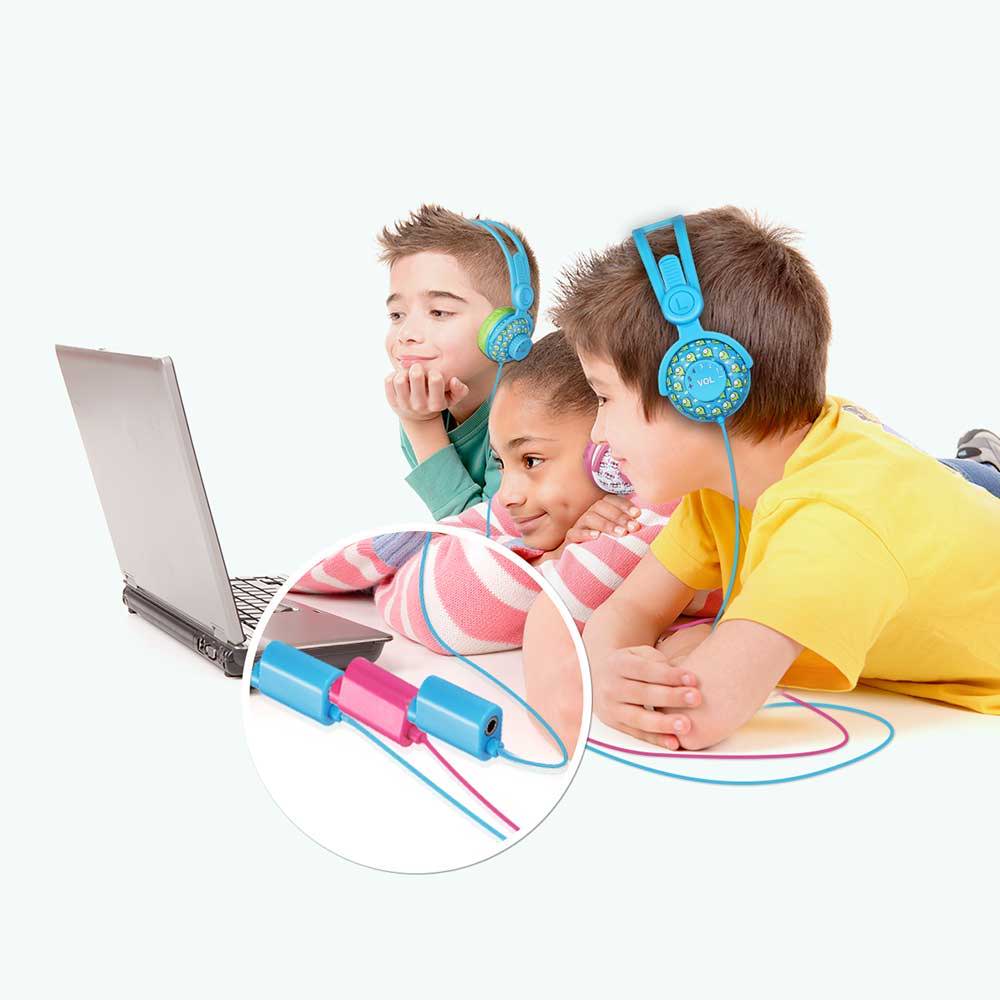 A share audio port is designed to allow more than one person to share music at one time.
Parents can keep children company while enjoying music together.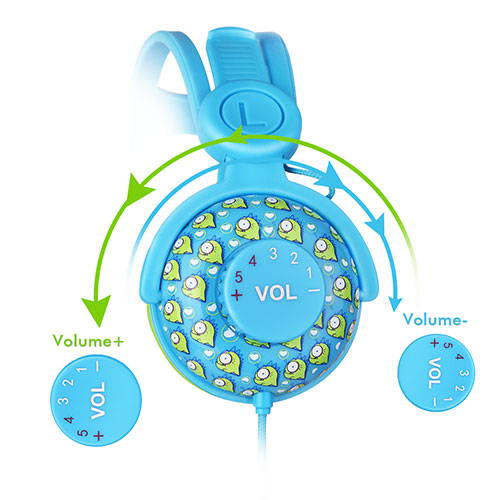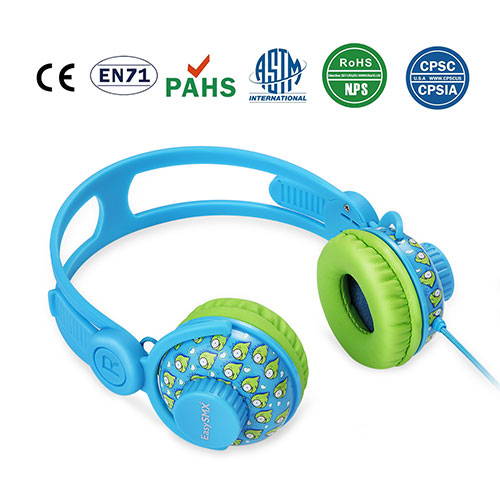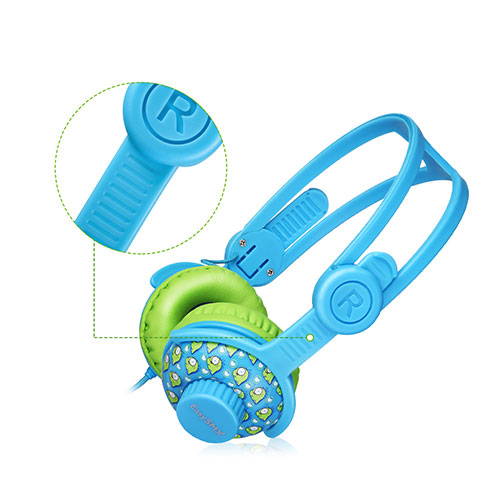 Easy to Access Volume Control
100% Environmental-Friendly
FREQUENTLY ASKED QUESTIONS
Do they have volume control?
There are no volume control knobs on the device itself. It internally limits how high the volume can go.

Can you tell me whether the volume limiter is suitable for kids?

Of course ,the volume limiter suits international standard regulation .

Is the jack straight or "L-shaped"?

What is the share port for?

The share port is designed for you to spend quality time with your kids. You can watch cartoon or a movie with your child on a device free from outside world.
• Diameter: 36mm
• Sensitivity: 80-85dB
• Frequency Response: 20-20,000Hz
• Impedance: 32Ohm±15%
• Audio Jack: 3.5mm
• Cable Length: 1.5m (4.9ft)
• Product Weight: 203g
• Applicable Platforms: iPhone/iPad/PC/Tablet

SUBSCRIBE FOR EXCLUSIVE SALES
Be the first to know about our promotions and get special discount on your next order.