Comfortable Gaming Experience

The headset fits snuggly without squeezing your skull. It also stays in place no matter how you move. That makes it easy to forget that you are wearing the headset, and you barely ever have to adjust it to make it feel right.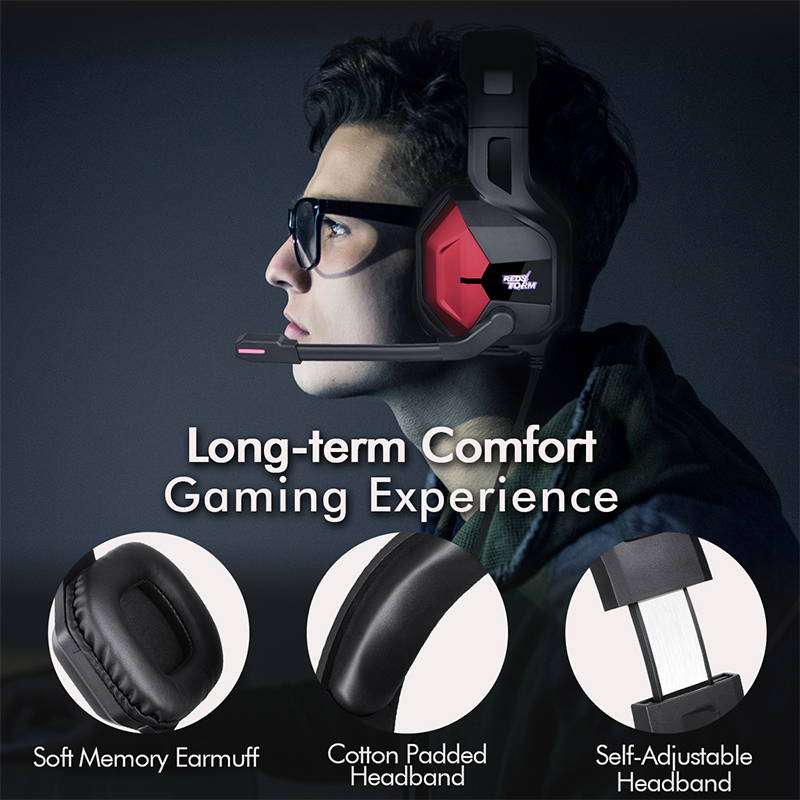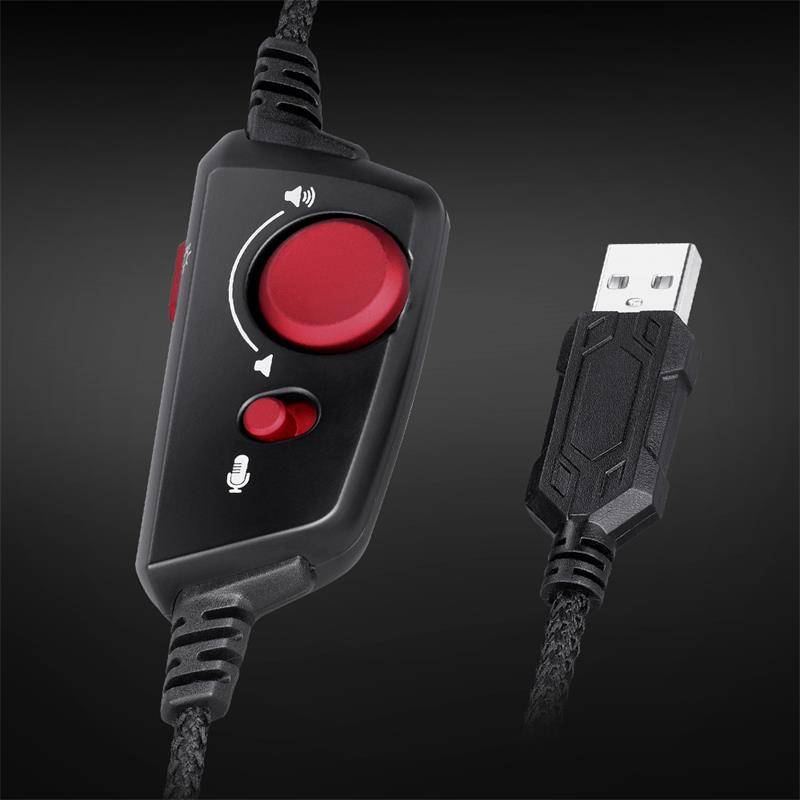 Volume Control & Microphone Control
Easily accessible in-line volume control and microphone switch for quick adjustment




Foldable & Hidden Omnidirectional Microphone

High quality sensitive mic absorb sound sources in 360 degrees enable you to freely pick up your voice loud and clear, making it perfect to chat with other players.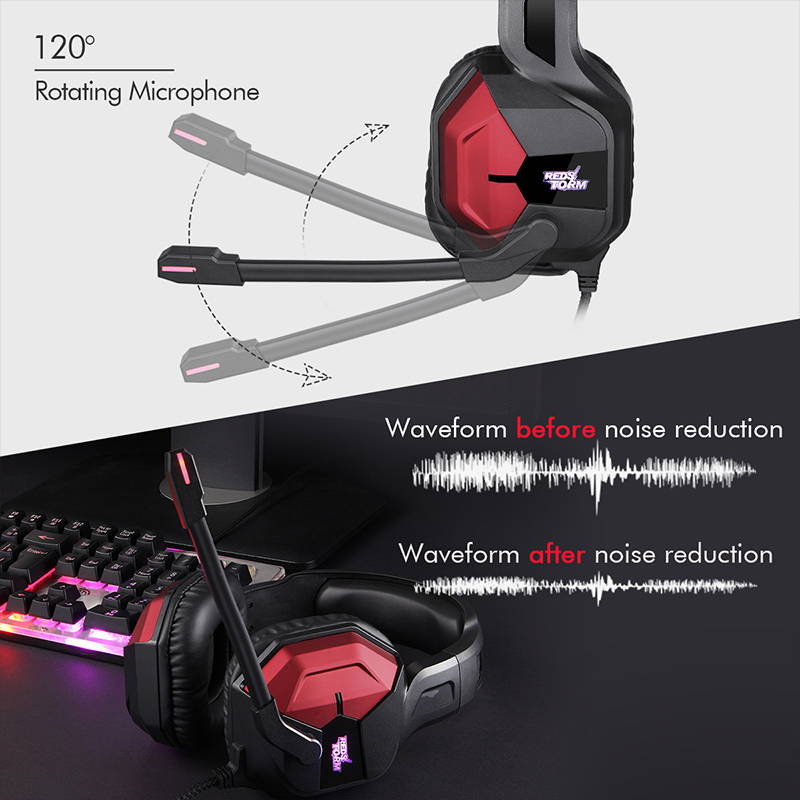 Breathable ear cups and super soft ear pads can well protect your ears and bring you more comfort gaming experience.