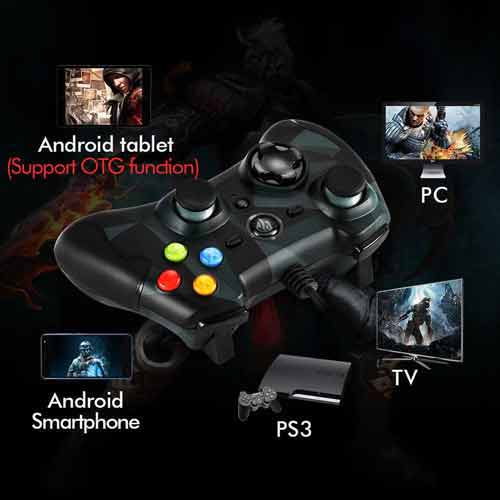 Multi-Platform Compatibility
Game Controller works with PC
running Windows XP/7/8/8.1/10,
PS3 and Android 4.0 or
above phone supporting OTG and tablet.
iPhone
and Mac
computer are NOT supported.
Customize turbo plus any button to free players' fingers
and destroy your enemies with mere one press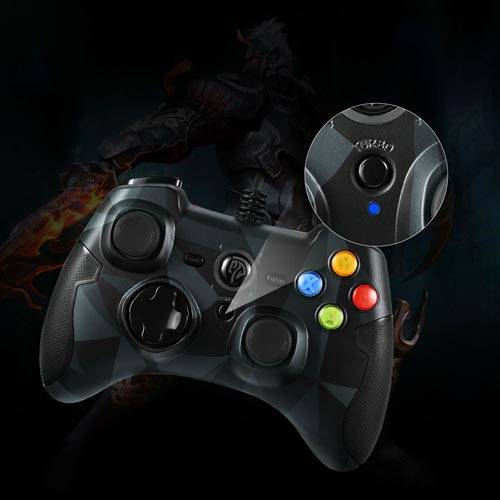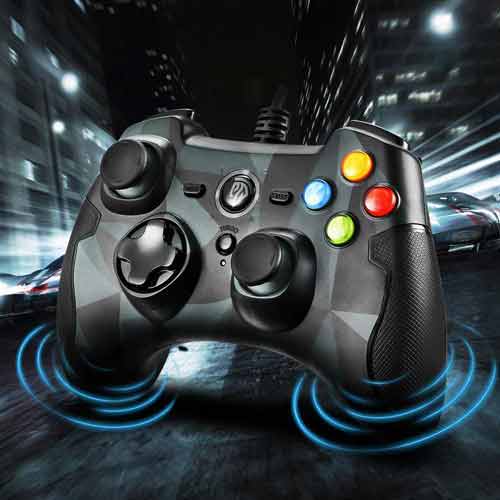 Asymmetric vibrating motor brings you different levels of vibration, including headshots, explosion, and collision, like you are right there in the battlefield.
The asymmetrical design of the analog sticks is based on ergonomics and the typical use case. The left stick is at the neutral position for your left thumb, while the buttons on the right are at the neutral position for your right thumb.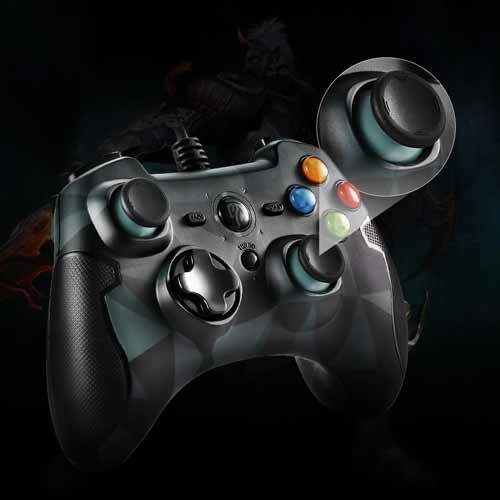 • Compatibility: PS3/PC Windows 7 / Vista / 8 / 10 / Android 4.0
• Product Dimension: 146*100*65MM
• Vibration: Dual Vibration
• Connection: USB
• Product Weight: 275g
• Operating Voltage: 2V∼3.5V
• Operating Current: Non Vibrating <40mA, Vibrating<150mA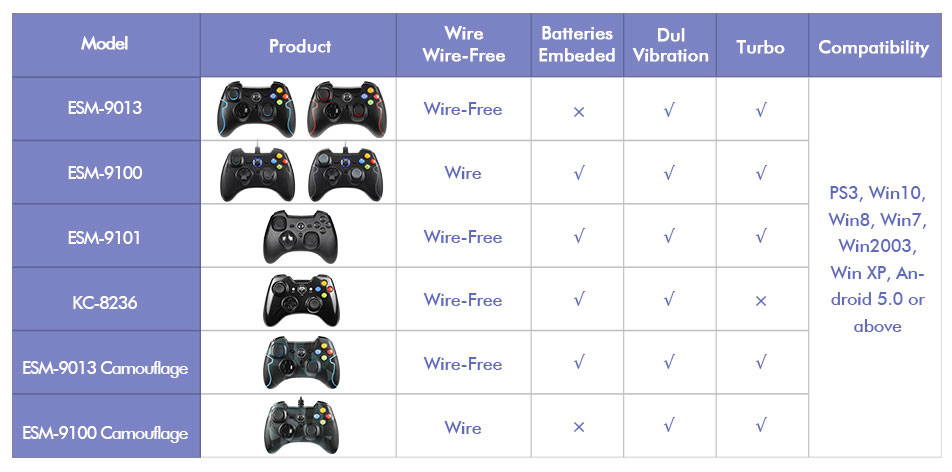 SUBSCRIBE FOR EXCLUSIVE SALES
Be the first to know about our promotions and get special discount on your next order.