Tutorial Guide for Upgraded Version of EasySMX Gaming Software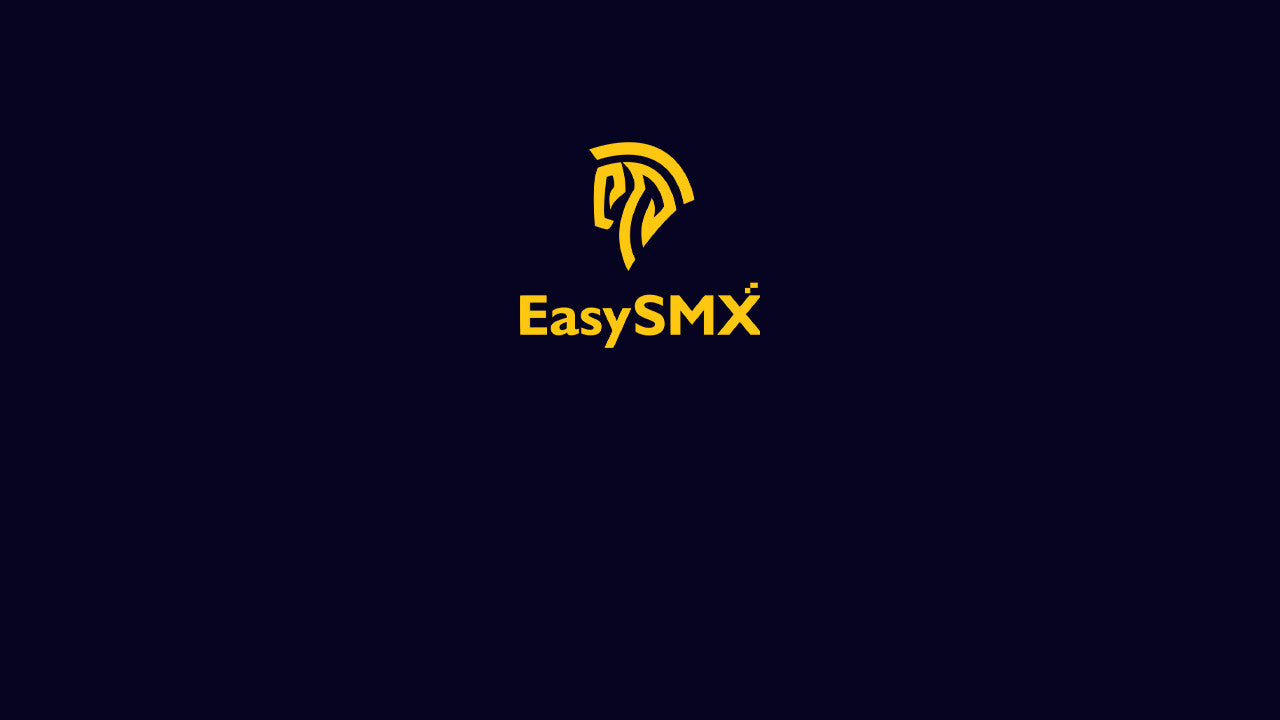 1. Upgrade Firmware
1.1. Plug in your mouse (e.g. V50 Gaming Mouse)
1.2. Go to www.easysmx.com and download the latest software.
1.3. Launch the software and download the upgrade file.
1.4. Compress the file and upgrade the firmware. 
1.5. Exit out of the software.
2. Login
2.1. Register an account if you don't have one. 
2.2. Login your account.
2.3. Create a config otherwise you cannot operate further.
3. Bind Macros to Buttons
3.1. Pick your desired macro package.
3.2. Move the cursor to the button you want to assign macros to and click your favorite macro. The setting is OK.
Remark: There are two modes for the mouse: game mode or office mode. All buttons enjoy two modes except the left button. 
3.3. How to Switch between game mode and office mode
T47 Gaming Mouse (The mouse's LED changes):
Office Mode(White LED)---Press Sniper button + left button
Game Mode (Blue LED) ----Sniper button
V50 Gaming Mouse (The DPI indicator changes):
Office Mode (DPI LED 1)--- Middle Button + Left Button
Game Mode (DPI LED 2)--- Middle Button
4. Create Macros of Your Own
4.1. Move the cursor to the button you want to bind new macro to
4.2. Click one mode
4.3. Click A New Macro > Name a Macro > Click Record > Stop recording > Choose recording options > Choose execution option > Click Settings and save to the cloud
---
2 comments
---
---