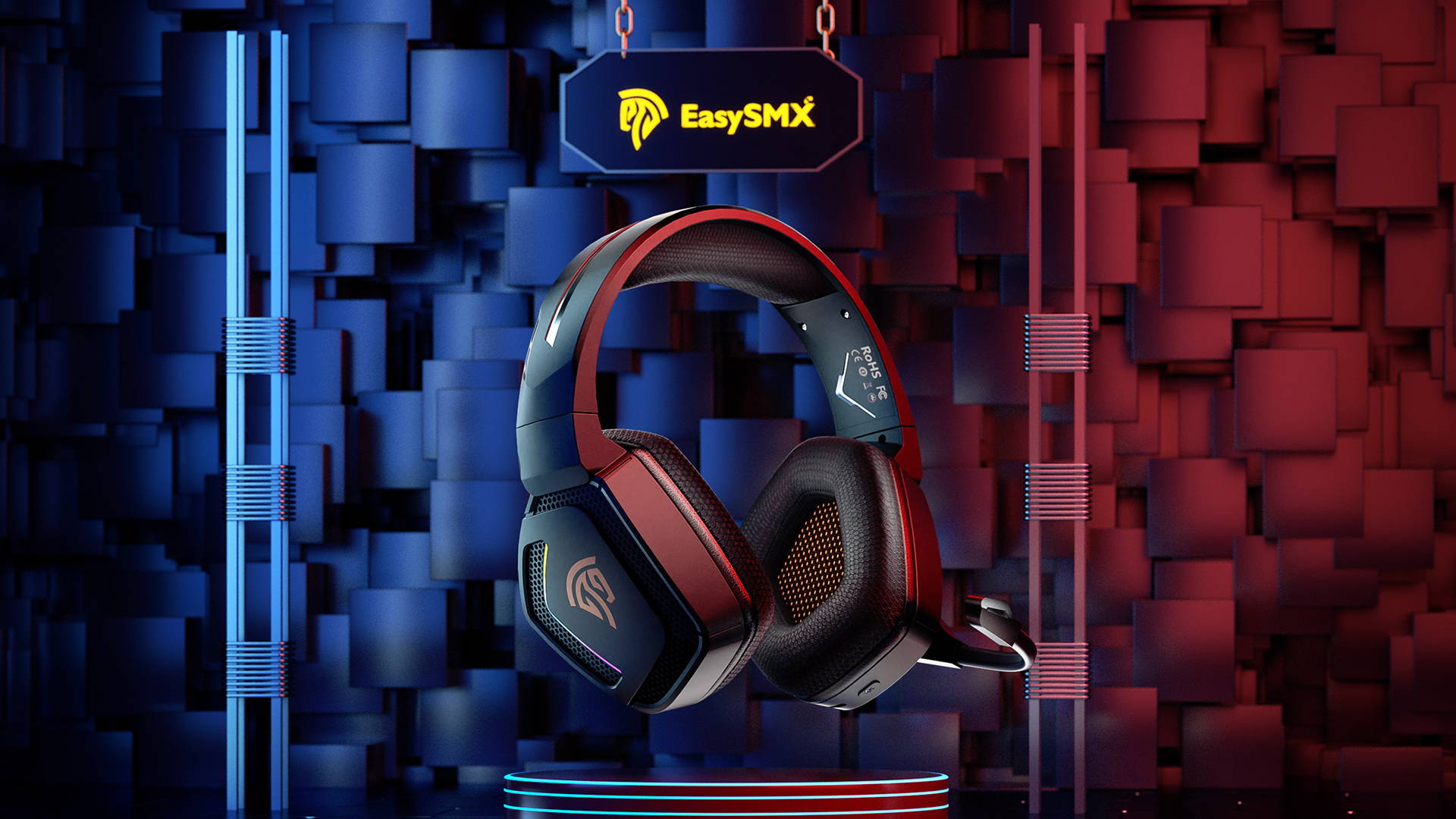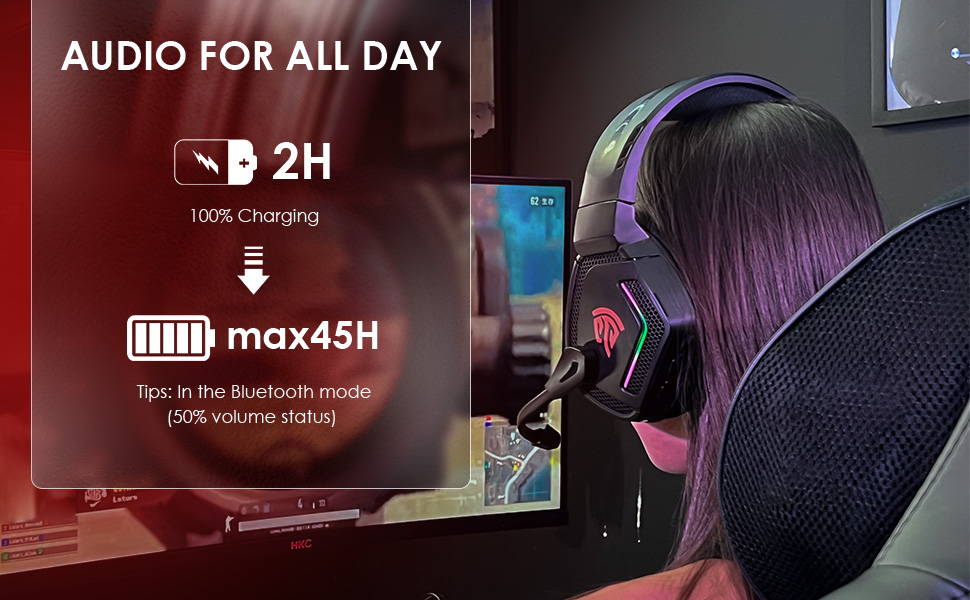 It comes with quality detachable noise-canceling microphone to minimize background noise, allowing you to play games while communicating with your teammates.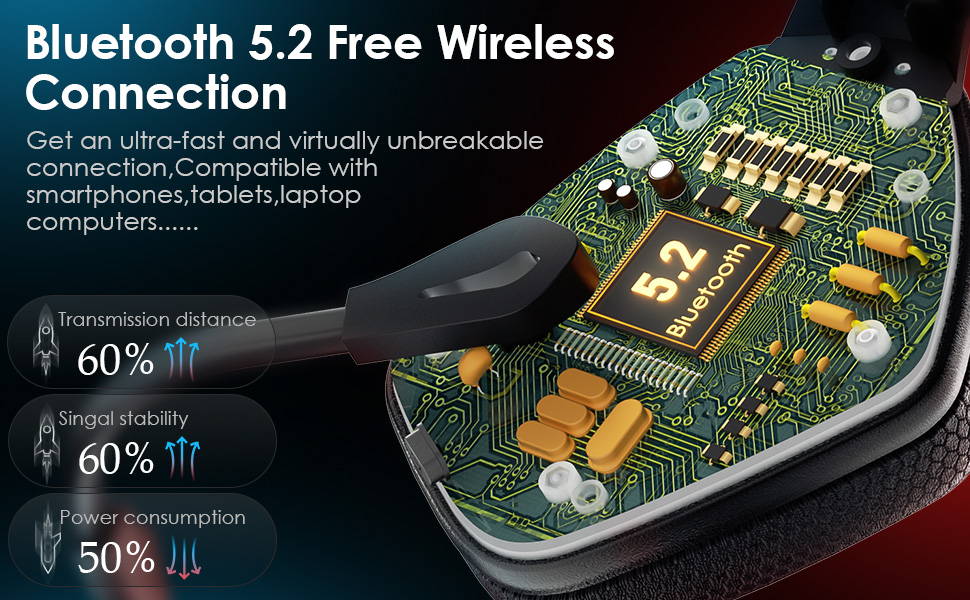 Sturdy aluminum construction is designed to ensure long-term durability and comfort.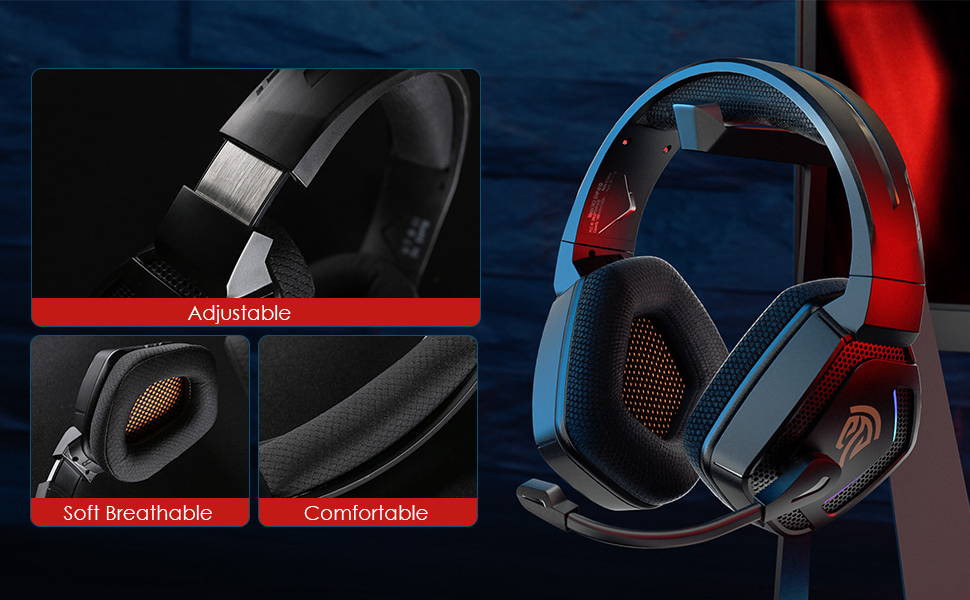 Fighting with It Until The Last Moment
The memory foam 3D earmuffs design provides enough space for the ears to stretch. There is no pressure even if you are wearing it for a long time gaming.