EasySMX was founded with a rebellious spirit and a simple mission: to offer gamers quality products at an affordable price. Every idea starts with a problem
Back in college, one of our co-founders, Stephen, lost his precious headsets during a moving and had to endure poorer ones for a whole semester, a profoundly sad thing for a rabid LOL gamer. Unfortunately, replacing gaming setup comes with a high price. And he was stunned at how difficult it is to find a pair of headsets that fit your head perfectly and yet didn't leave your wallets bare.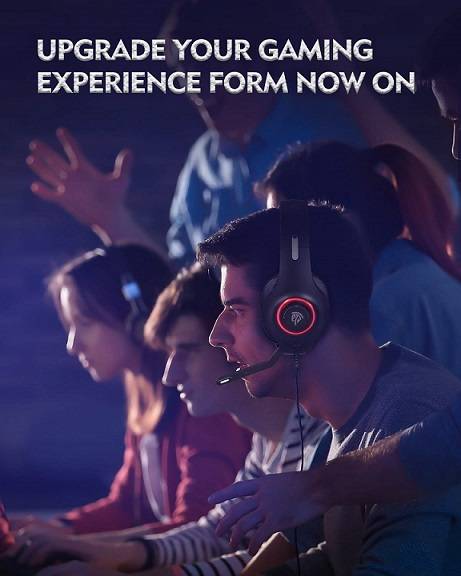 Are there any other options?

Across the industry, it is not hard to notice a few big players. Yet not every single product they put on the market seems universally affordable. So we believe there is a vast void in the market that goes unnoticed and untapped, namely,an affordable gaming brand for low budget students or others. That's how our brand is started.
Over the years, we engage with customers across the globe on a variety of expositions where our latest products are displayed and received decent feedback, which ultimately serves well when it comes to upgrading user experience before official rollout online and offline.
We build game controllers to help you become the best player you can be, with you in mind.we know we will make it.