Who are we?
EasySMX was founded in 2012, and from there we are now a very popular brand well known in the gaming industry and it's all down to our customers!
EasySMX – Our company was built on bringing you the best of gaming! To offer the quality you need but for a fraction of the price compared to many prestigious gaming company's in the industry.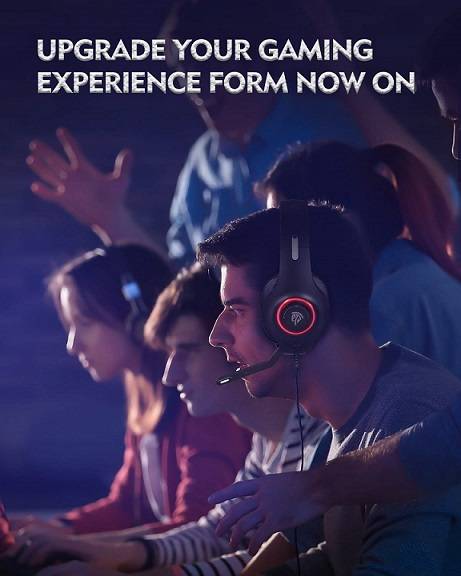 Funny story but this is how it started;
The Co-founder Stephen of EasySMX who also happens to be a very avid gamer was heading to college but during a move after the holidays had lost his precious headset he always relied upon.
This meant the unimaginable Stephen had to buy a cheap set to last him through the next semester.
Of course a great headset comes with a price and Stephen began to realise how hard it was to buy one that fit perfectly and was compatible for him at a price he could afford, this is where the idea came from and here we are now!
Why choose us?
This industry is huge, there are a lot of choices but we guarantee an affordable price for our customers, a big niche in the market that we happily filled.
Over the years we have listened, learned and just got better and better! The feedback from customers has given enough credit to the company to show us we are serving you well.
EasySMX creates the best gaming experience and helps you really take out the gamer in YOU!