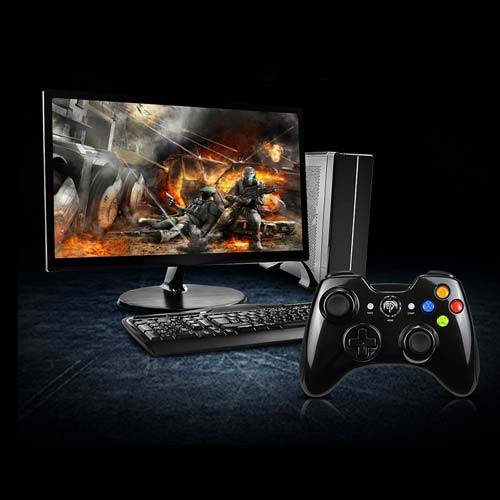 Supporting Windows 10/ 8 / 7 and Windows Vista, the KC-8236 Gaming Controller lets you play ported version of your favourite console games the way
they were intended – no unnecessary fiddling around trying to find the
optimum setup for a mouse and keyboard.
The wireless game controller has an embedded lithium battery and
it has a smart sleep function, increasing battery efficiency.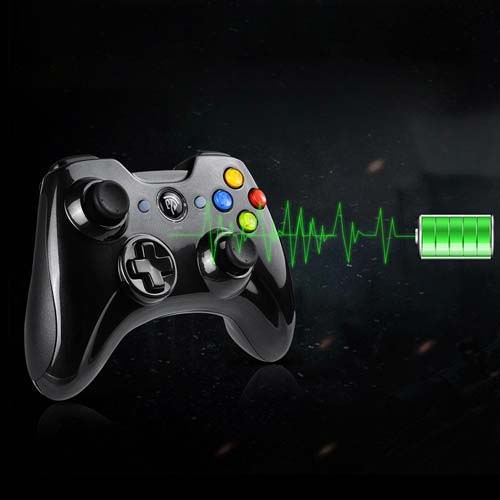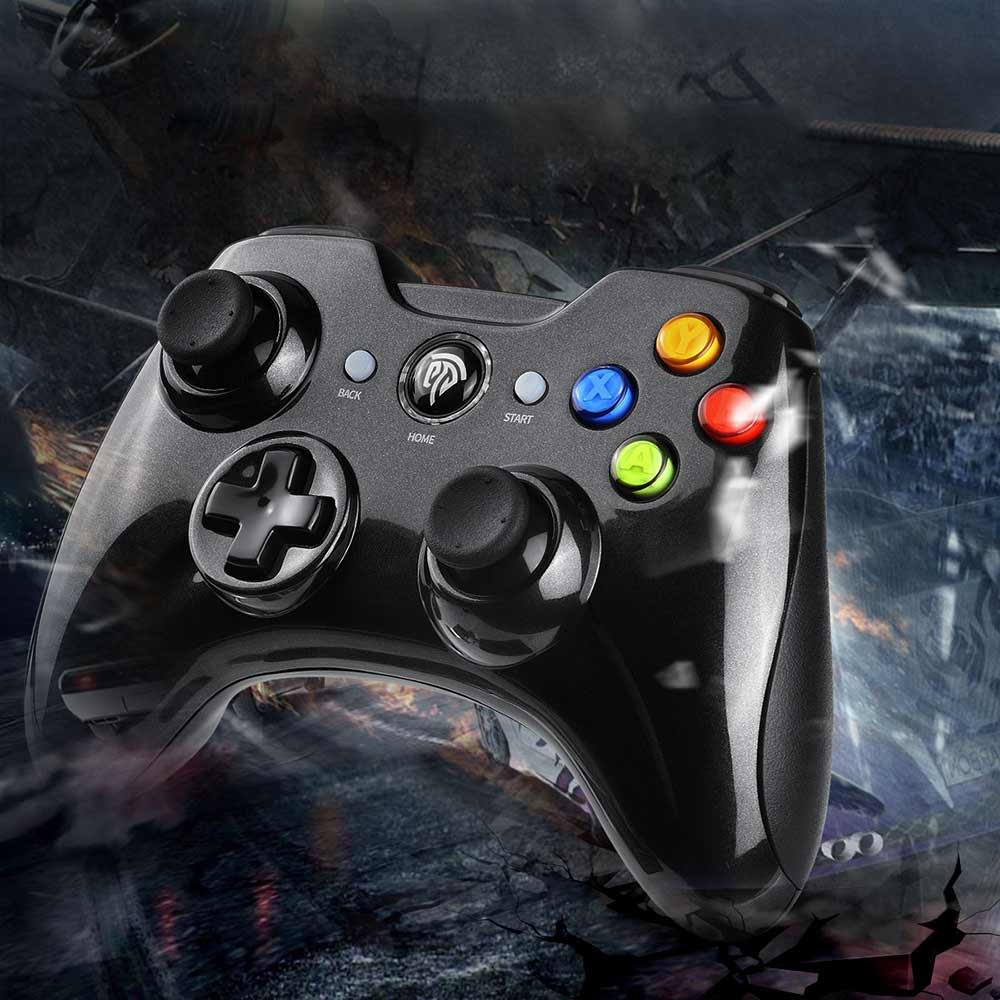 In order to give you immersive gaming experience, the Wireless Gamepad comes with
dual vibration feedback, so you'll feel every crash, explosion and hit as they happen on screen.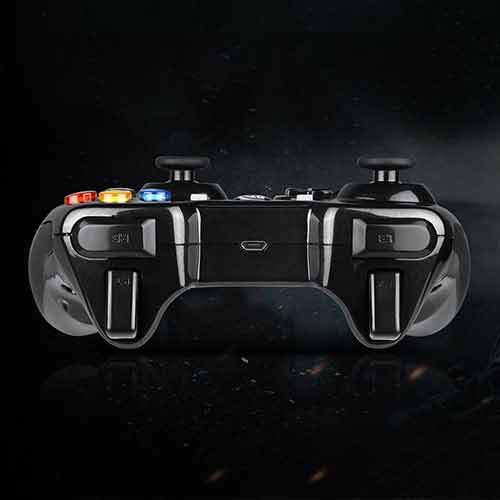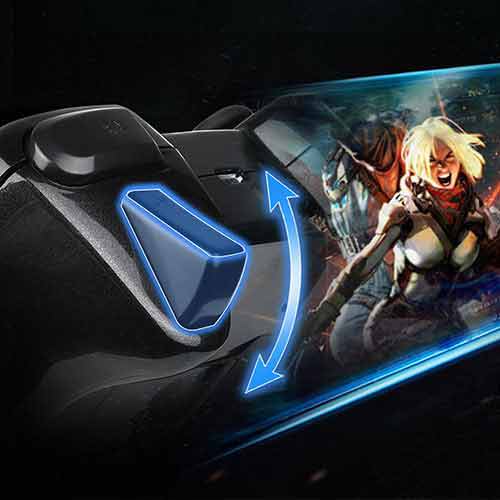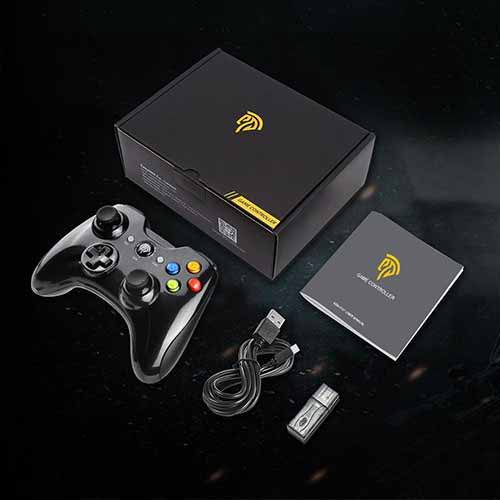 FREQUENTLY ASKED QUESTIONS
Does the game controller work on PS3?
Sure, it is compatible with PS3, PC, Android phones or tablets, TV box.
Is this wireless controller compatible with Xbox One, Xbox 360 or PS4?

The controller failed to be recognized by my computer?

a. Make sure the USB port on your PC works fine.
b. Insufficient power might cause unstable voltage to your PC USB port. So try another free USB port.
c. A computer running Windows XP or a lower operating system needs to install X360 game controller driver first.

The game controller failed to connect?

a. Press HOME Button for 5 seconds to force it to connect.
b. Try another free USB port on your device or restart the computer.
c. Charge the batteries

Can I use the controller on my tablets?

Yes, but make sure your tablet is running Android 5.0 or above and fully supports OTG function.
Why can't I use this game controller in the game?

a. The game you are playing doesn't support game controller.
b. You need to set the gamepad in the game settings first.

• Connection: 2.4G Wireless Technology
• Operating Range: 10m (about 32.8ft)
• Applicable Platforms: PC/Android Phone or Tablet/PS3
• Vibration: Yes
• Charging Time: 2 Hours
• Operating Battery Life: 8 Hours or more
• Operating Voltage: 4.2V
• Battery Capacity: 550mAh Lithium Polymer Battery
• Required Operating: Systems Windows XP/Win7/Win 8/Win 10/PS3, Android 4.0 or above
• USB Port: Micro USB
• Product Dimension: 15.3*10.6*6.2CM
• Product Weight: 315g

SUBSCRIBE FOR EXCLUSIVE SALES
Be the first to know about our promotions and get special discount on your next order.