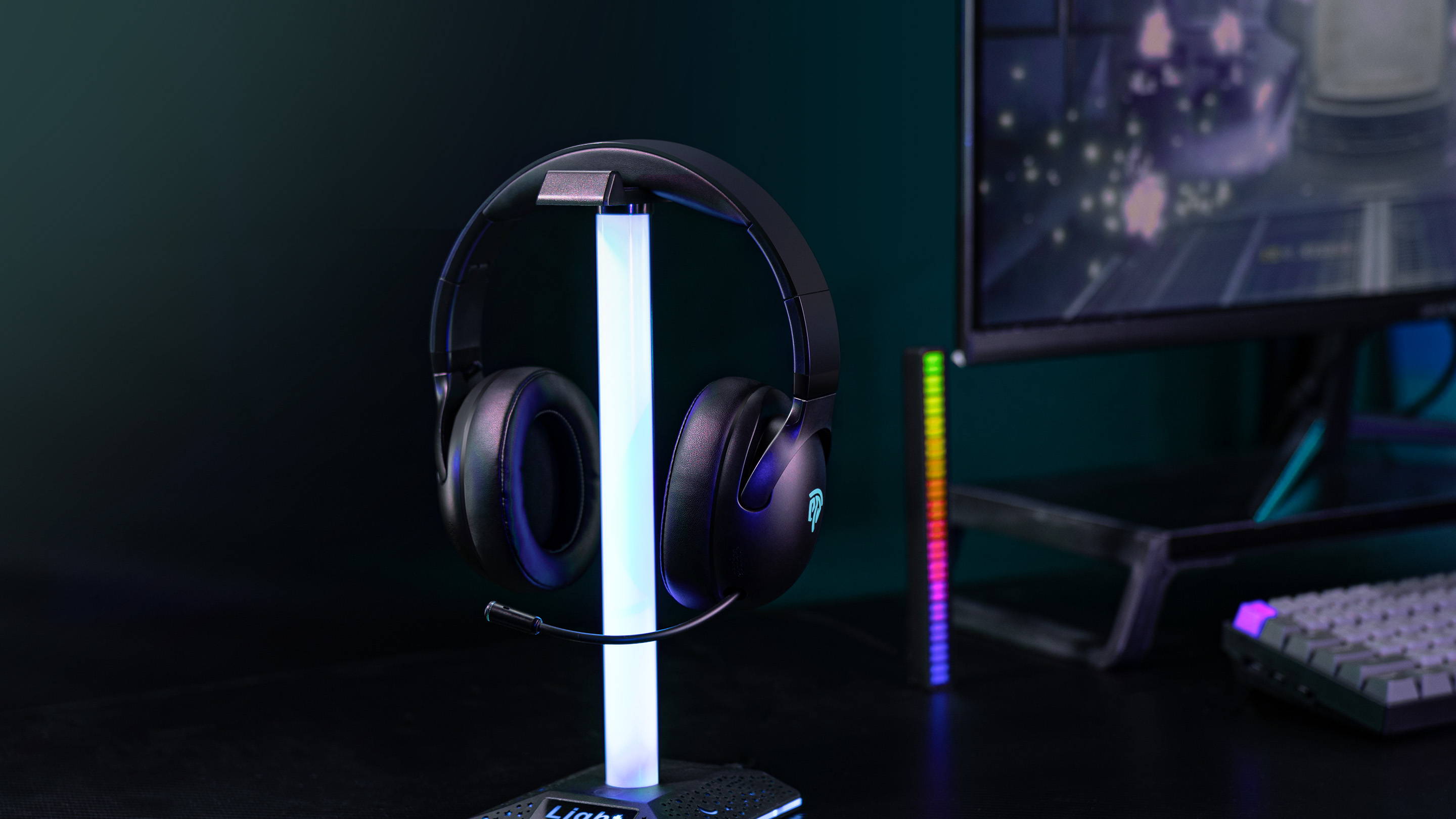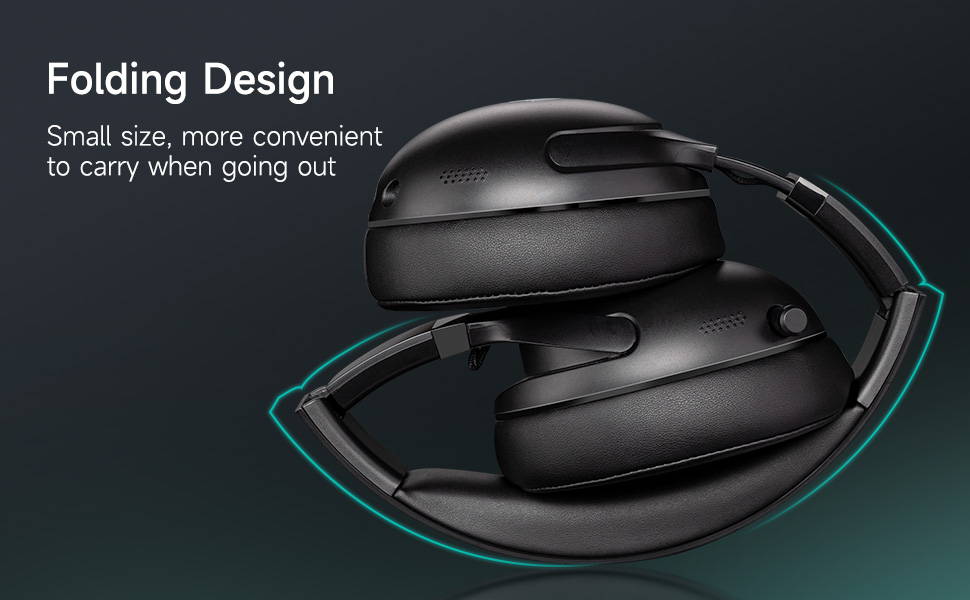 EasySMX C08W wireless headset adopts a foldable design, the earmuffs can be folded up, which can reduce the volume and make it easy to carry.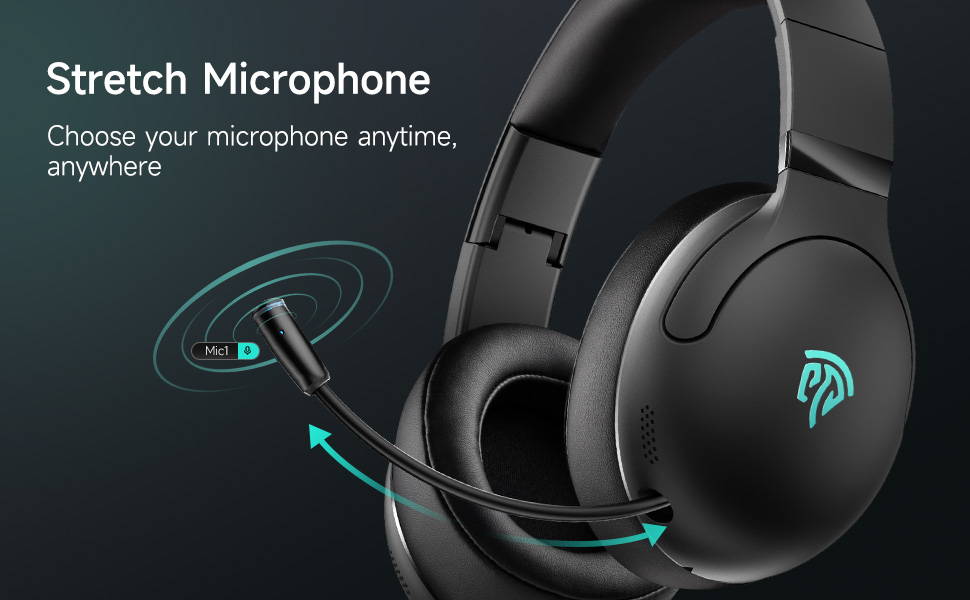 In order to meet the needs and usage levels of different groups of people for microphones, the microphone of EasySMX C08W game earphones has been changed to a retractable type to solve our usage troubles!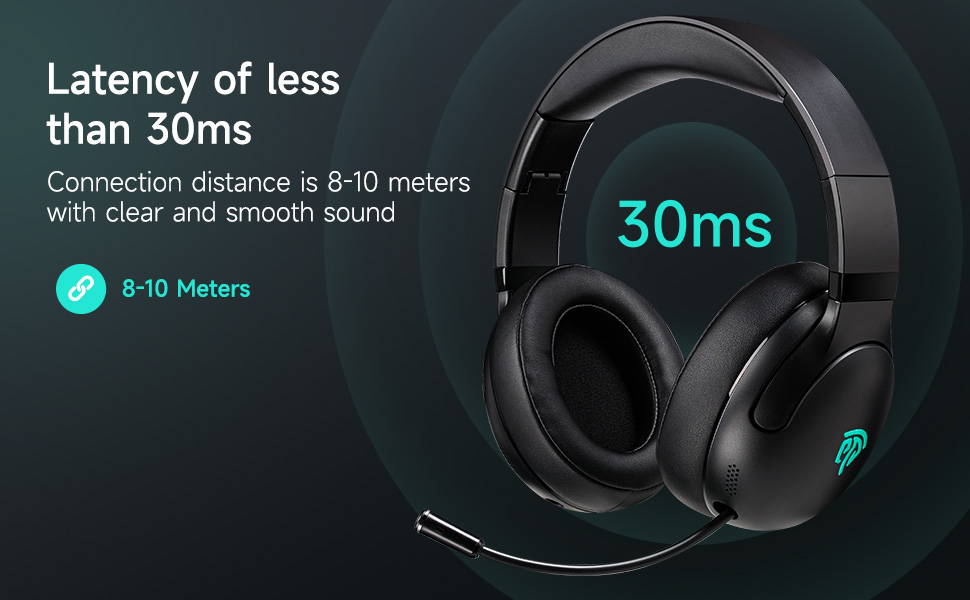 Reduce Transmission Latency
Because EasySMX C08W is a wireless headphone, latency cannot be avoided. In order not to affect the audio transmission effect in the game, we will keep the delay below 30ms!
Switch Game & Calls freely