Best Controller To Play Call of Duty: Modern Warfare 2 Season 6 on PC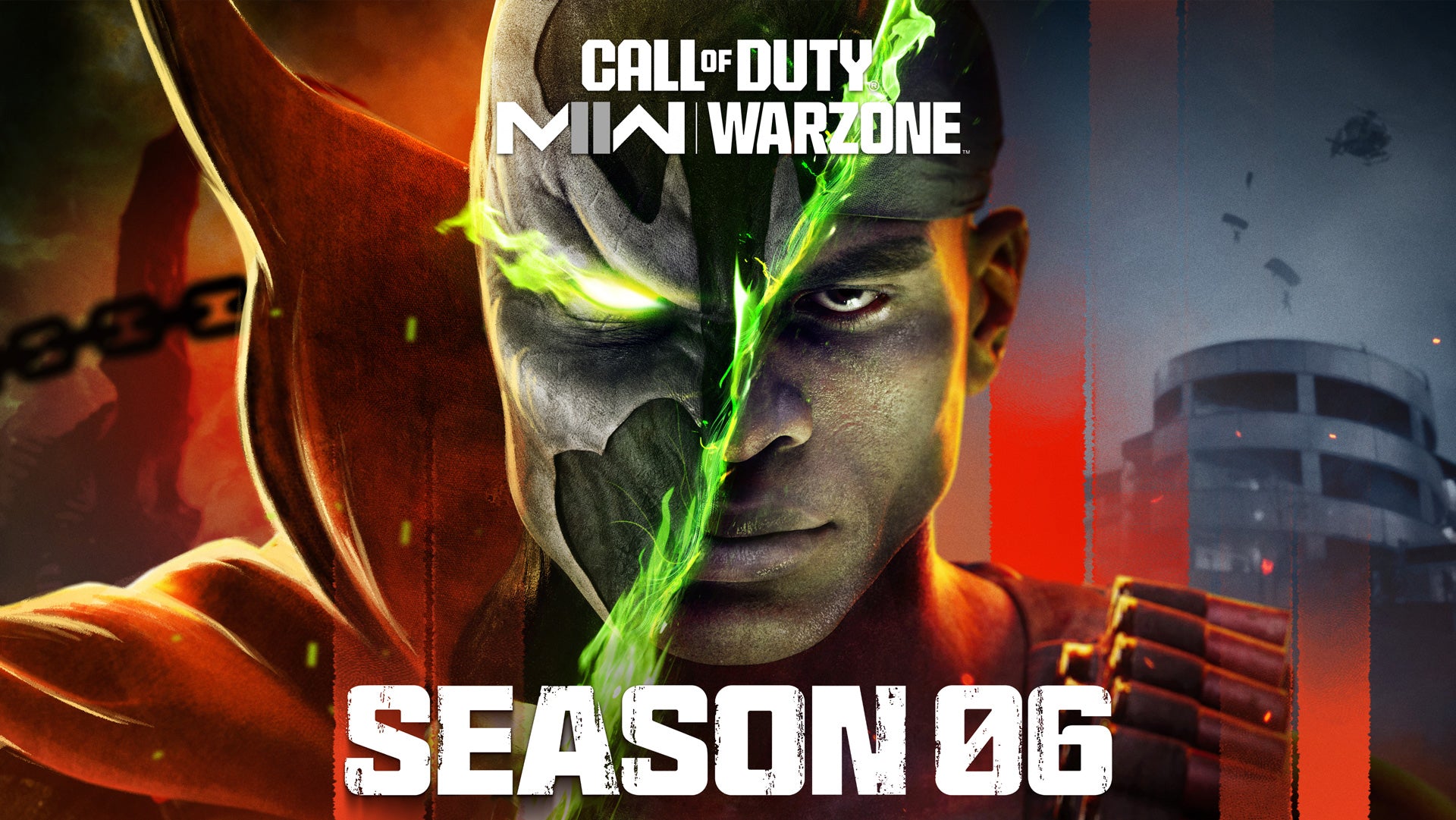 As the gaming landscape brims with anticipation for the grand finale in Modern Warfare 2 (MW2), Call of Duty Season 6, poised to roll out on September 27, stands out with its influx of new content and features, promising an unrivaled gaming experience. In this article, we delve deep into what this final season brings and explore the best controller to enhance your gaming prowess in CoD: Warzone and MW2.
What's New in Call of Duty Season 6?
Set to launch at 9 AM PT / 12 PM ET / 5 PM BST, Season 6 is teeming with a meticulously crafted battle pass offering 100 tiers of thrilling content. This season, marked by the theme of The Haunting Halloween event, features the antihero Spawn as the premium battle pass operator and introduces new weapons to enrich the gaming experience.
Highlights of Season 6:
The Haunting Event: Slated to begin on October 17, this event brings a multitude of Halloween-themed bundles, featuring iconic crossovers with Diablo and Doom and inclusion of Ash Williams from the Evil Dead.

Warzone and DMZ Mode Enhancements: These modes undergo a thematic transformation with Halloween-centric modes, introducing a night-time map variant for Al Mazrah and reviving the Zombies Royale mode in Warzone 1.

Modern Warfare 2 Maps and Modes Updates: The season introduces four new maps and sees the return of classic game modes like Domination and Kill Confirmed, receiving holiday-themed variants.
Best Controller for CoD: Warzone and MW2 – EasySMX 9013 Pro:
Skill is undeniably crucial in securing victory, but a tactical hardware advantage serves as a catalyst for your competitive prowess. The EasySMX 9013 Pro, priced at an incredibly cost-effective $29.99, emerges as a quintessential choice for gamers, blending upgraded precision, extensive compatibility, and ergonomic excellence, supporting a diverse range of devices and ensuring peak comfort during extended gaming marathons, thanks to insights from over a million customers.
Enhanced Precision & Durability: Integrates the latest Hall Effect Sensing Trigger for unparalleled control precision.

Versatile Compatibility: Extends support for Bluetooth & 2.4Ghz wireless & wired connections, rendering it compatible with PC, Tablet, PS3, Switch, Android, and iOS.

Ergonomic Excellence: Crafted based on extensive user feedback, it guarantees ultra-comfort fits, negating any discomfort during prolonged gaming.
Equipped with a 'TURBO' function and a built-in 600mAH lithium battery, this controller ensures a 12-hour seamless gaming journey, making it a valuable asset for players venturing into the competitive landscapes of Call of Duty.
Get yours at only $29.99: https://bit.ly/46gp2jU
Conclusion:
Season 6 of Call of Duty: Modern Warfare 2 is a thrilling crescendo to the series, offering a rich blend of new content, thematic events, and elite gaming accessories like the EasySMX 9013 Pro. With its unmatched price point of $29.99, gamers are set for unending fun and an elevated gaming experience, be it in battle royale or multiplayer modes. So, gear up and plunge into the action-packed realms of Call of Duty, and may every gaming session end in victory!
FAQs:
Q: When is the launch of Call of Duty Season 6?
A: Season 6 starts on September 27, 2023, at 9 AM PT / 12 PM ET / 5 PM BST.
Q: What innovations does Season 6 of Modern Warfare 2 introduce?
A: It unveils a new battle pass, The Haunting Halloween event, revamped game modes and maps, and a plethora of new weapons.
Q: Why is EasySMX 9013 Pro the recommended controller for CoD: Warzone and MW2 on PC?
A: The EasySMX 9013 Pro stands out for its precision, durability, versatile compatibility, ergonomic design, and its incredibly cost-effective price of $29.99.
Q: Does EasySMX 9013 Pro support prolonged gaming sessions?
A: Absolutely, with its ergonomic design and a robust 600mAh lithium battery, it promises comfort and uninterrupted gaming for up to 12 hours.
Get yours at only $29.99: https://bit.ly/46gp2jU
---