Upcoming Nintendo Switch Games Collection For April 2023 | Date, Price and Introduction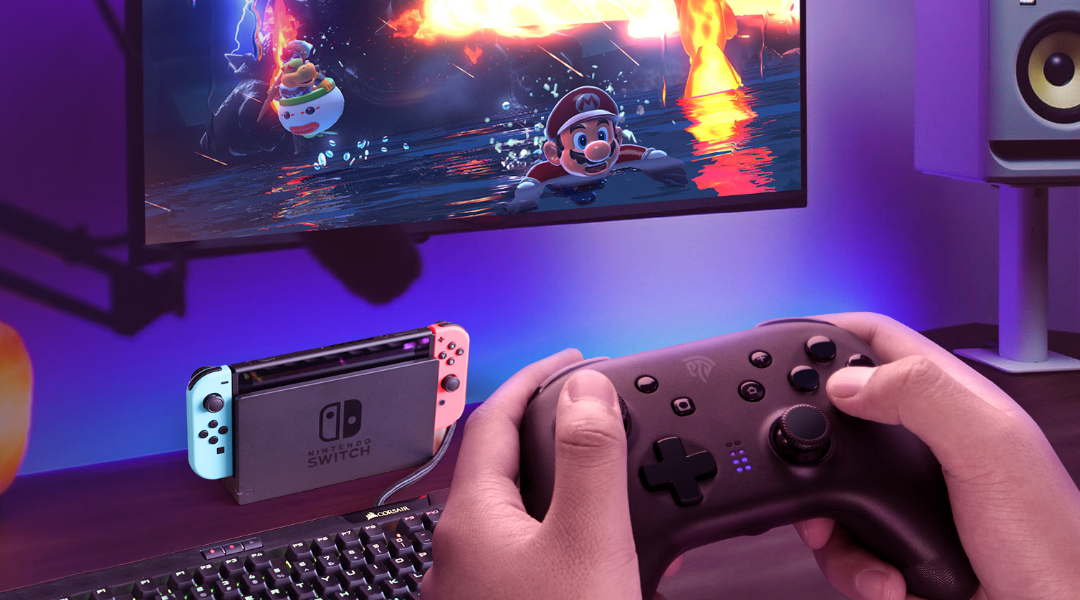 Nintendo Switch turned six years old last month. We believe that there are large numbers of Nintendo fans in our forum. To make our friends can get first-hand information and pick up their favorites, we rolled up the upcoming Nintendo games collection. 
As usual, Nintendo Switch users have a lot of notable games to look forward to in April! Let's have a browse and see if anything catches your fancy!
1. Minecraft Legends
Minecraft is well-known to most gamers. Now that there is a brand new version for Nintendo players will release soon. Based on the storyline, you'll need to plan your strategy and win your honor battles to save the world from piglins. The piglins' Nether corruption is spreading across the Overworld, it will scorch everything it arrives. 
Remember that they will keep fighting back if you attack. Heroes need to take on piglin bases by day and defend their allies after dusk. The journey to explore lush biomes, there are full of treasures and perils.
Release Date: 18 April 2023
Price: $39.99 (Deluxe Edition:$49.99)
2. Advance Wars™ 1+2: Re-Boot Camp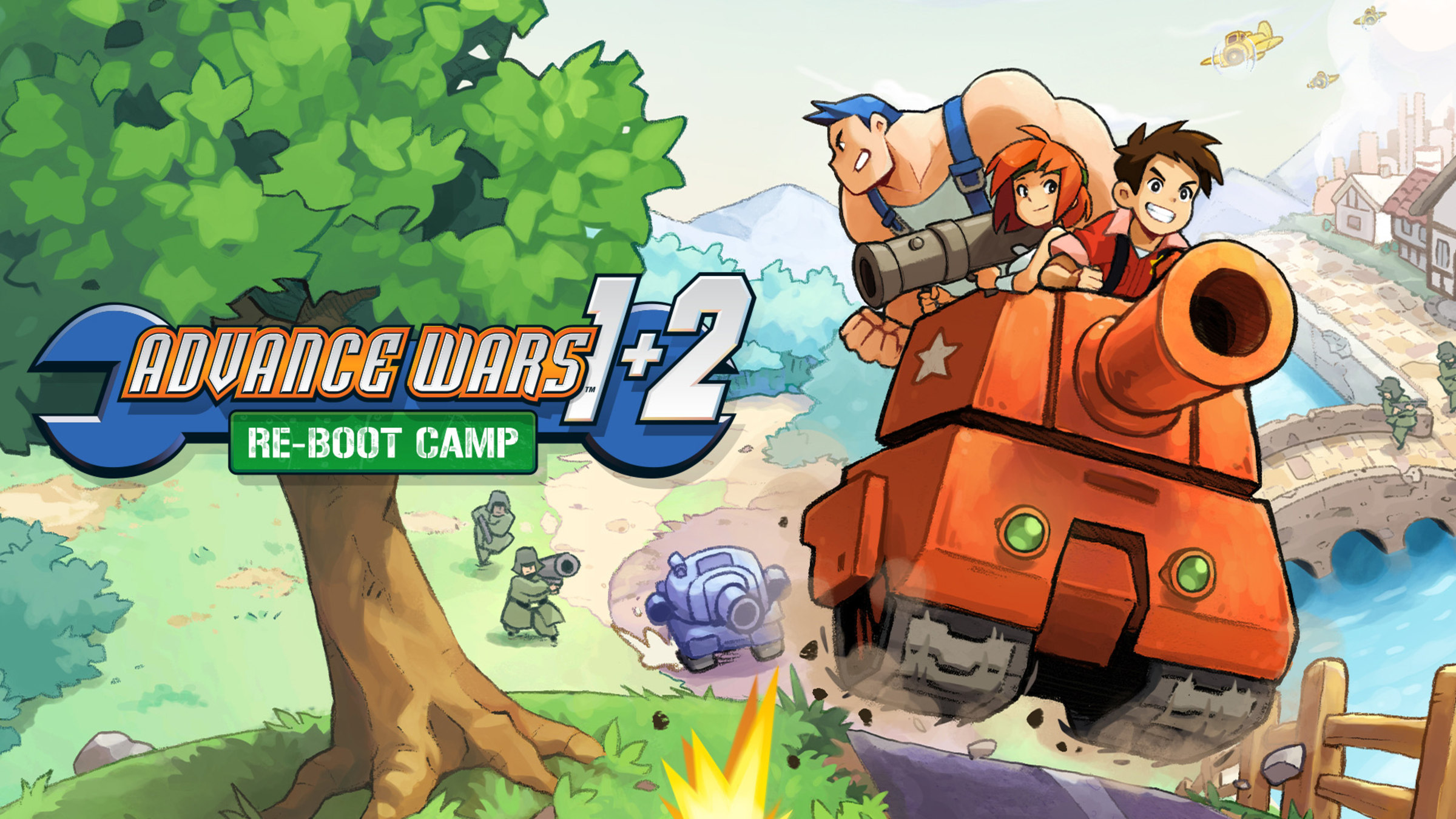 If you are keen on military strategy, then you definitely can not miss this game! This from-the-ground-up remake features two campaigns that cover the events of Advance Wars and Advance Wars 2: Black Hole Rising! and your expertise is needed in this game. Because you need to move land, air, and naval units across the whole map. 
You will work with Andy, Max, Sami and other colorful Commanding Officers, and each commanding officer has their own specialties and powerful abilities. You can use their unique abilities to turn the tide!
Release Date: 24 April 2023
Price: $59.99
3. Disney Speedstorm - Standard Founder's Pack
Disney Speedstorm is a game that revolves around heroic characters battling it out on racing tracks that are modeled after Disney and Pixar environments. With fast-paced action and excitement, players must learn and utilize the distinct abilities of each character to come out on top and triumph over their opponents. In short, it's an exhilarating arcade-style racing game that demands skill and strategy.
Release Date: 18 April 2023
Price: 
Standard Founder's Pack $29.99
Deluxe Founder's Pack $49.99
Ultimate Founder's Pack $69.99
4. Mega Man Battle Network Legacy Collection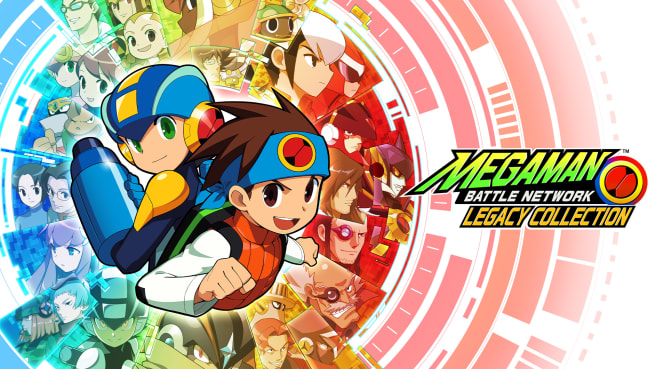 Notice: This product is a bundle that includes Megaman Battle Network Legacy Collection Vol.1 and Mega Man Battle Network Legacy Collection Vol. 2.
The Mega Man Battle Network Legacy Collection brings back the famous series, including ten thrilling games, illustrations, music, and online play! In the world of 200X, the internet age has arrived, and people use PET and NetNavi programs for exploration and personality simulation. But with the convenience of technology comes network crime. Lan Hikari and MegaMan.EXE team up to battle these incidents.
Release Date: 18 April 2023
Price: $59.99
5. The Mageseeker: A League of Legends Story™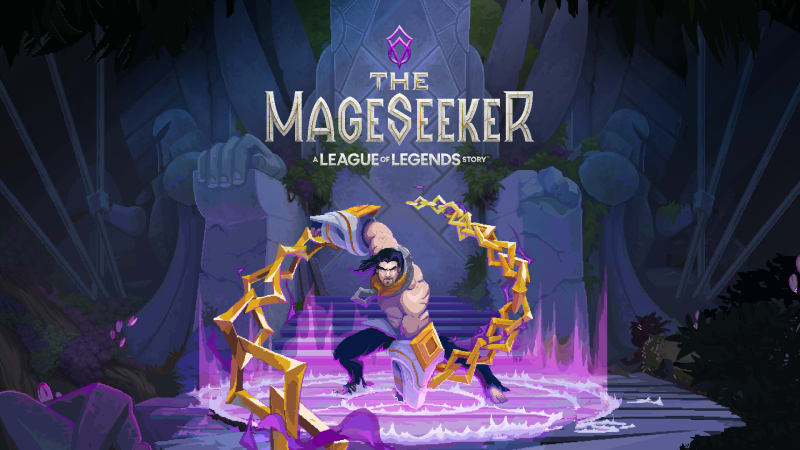 It is an action RPG developed by Digital Sun, the creator of Moonlighter. The background of game is set in the League of Legends universe. 
In the kingdom of Demacia, the Mageseekers have the power to suppress magic users, either by forcing them to join their ranks, imprisoning them, or forcing them into hiding. As Sylas, a mage who has escaped from the Mageseekers, you must use the chains that once confined you to free your homeland from tyranny, one Mageseeker at a time.
Release Date: 18 April 2023
Price: $29.99
6. Batora: Lost Haven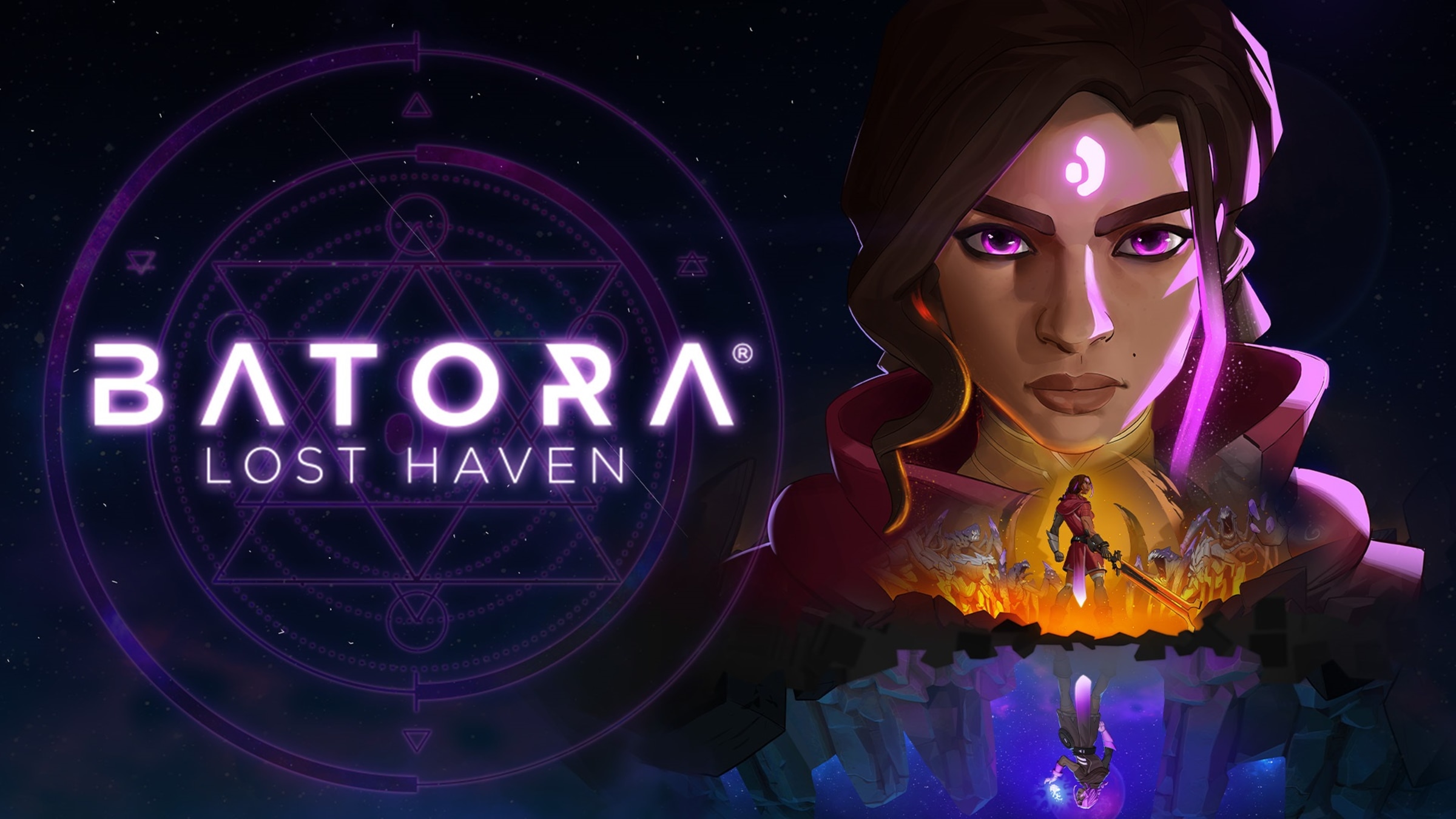 Batora: Lost Haven is a choice-driven interplanetary action RPG that incorporates RPG elements and a duality system affecting combat, story, dialogues, puzzles, and endings. You'll explore various alien planets where morality is unclear, and the distinction between good and evil is indistinct. Wield special abilities and master various combat styles to conquer dangerous enemies, solve challenging puzzles, and undertake quests from curious alien inhabitants. Your choices will impact your journey and determine the outcome of your ultimate objective: restoring your Lost Haven.
Release Date: 06 April 2023
Price: unrevealed 
7. 

Coffee Talk Episode 2: Hibiscus & Butterfly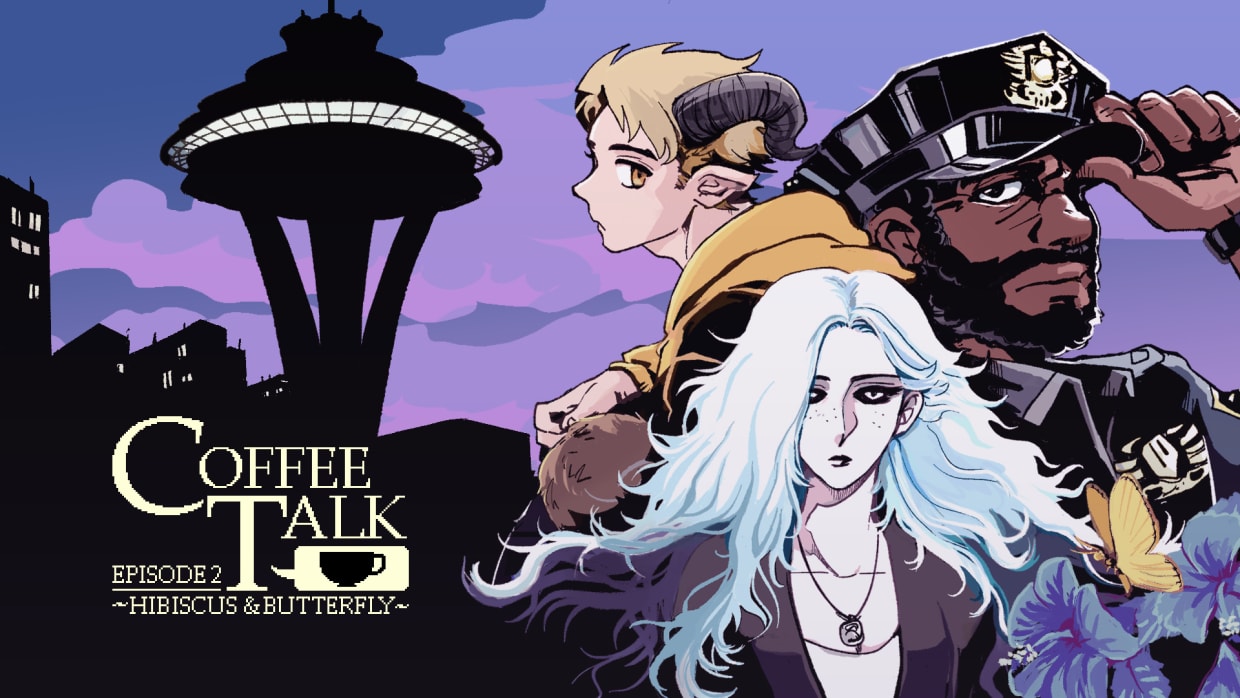 Coffee Talk is a heartwarming coffee brewing simulation that provides a platform for people to reconnect over a warm drink. In this game, you play as a barista, serving not only human customers but also fantastic creatures. Listen to their tales and touch their hearts with a hot cup of coffee. It's an opportunity to revisit your favorite coffee shop and reconnect with friends in a time when people feel disconnected from one another.
Release Date: 20 April 2023
Price: $14.99 (10% off for preorder: $13.49)
8. Pupperazzi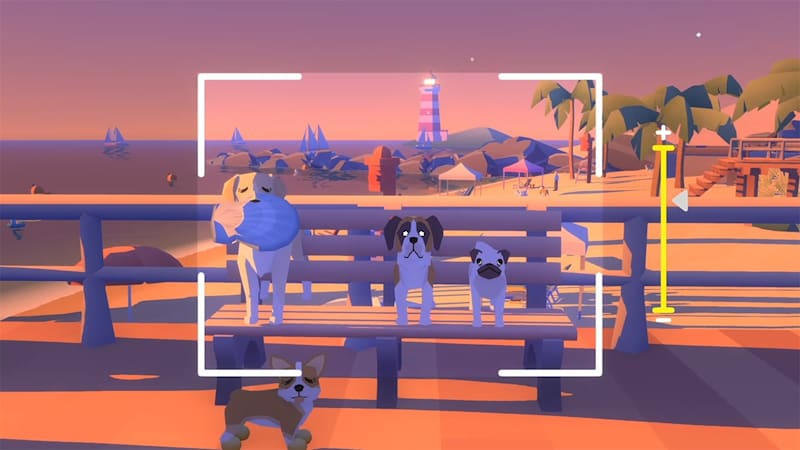 Pupperazzi is a game that challenges your love for dogs. Photograph and categorize a variety of dogs to advance your career, improve your camera, and uncover new furry friends. Dodge obstacles and people to capture the perfect shot of these adorable canines. Use double jumps and slow-motion zooms to immortalize the moment and feel its beauty. "It's a ruff world, and it's your job to document it!"
Release Date: 06 April 2023
Price: unrevealed
9. Afterimage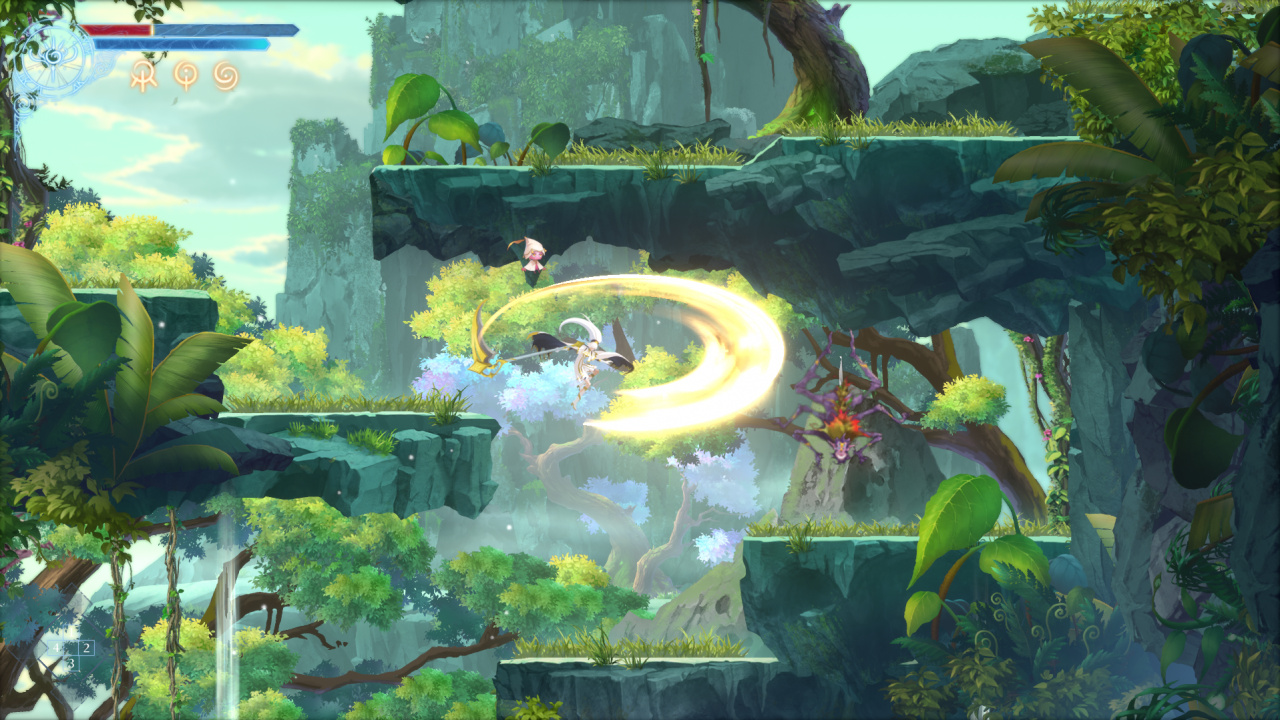 Afterimage is a 2D action adventure featuring fast-paced combat, diverse character builds, and a captivating storyline set in a post-apocalyptic fantasy world. Players follow the story of Renee, an amnesiac girl, as she embarks on a journey to rescue her mentor and uncover her past. The game's non-linear levels and gripping narrative promise an exciting experience in a world on the brink of destruction.
Release Date: 25 April 2023
Price: unrevealed
10. Smile For Me
Smile For Me is a unique Point-and-Click Adventure Game where you play as a heartbroken clown helping the strange residents of the Habitat. Use nods and shakes to interact with new friends and solve their puzzles to make them happy. Unravel the world's mysterious and uncover the sinister secret hiding within.
Release Date: 24 April 2023
Price: $14.99
11.Bramble: The Mountain King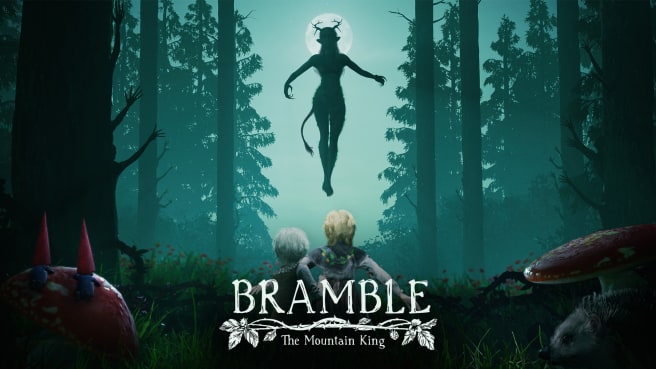 Explore the twisted and dangerous world of Bramble, filled with creatures that are as scary as they are silly. You'll take on the role of Olle, a brave boy on a mission to rescue his sister from a troll. But don't be fooled by the cute graphics, as danger lurks around every corner. You'll need to use your wits to survive the treacherous journey and avoid getting eaten by the crazy creatures that inhabit this world. So, get ready to scream your way through Bramble The Mountain King!
Release Date: 27 April 2023
Price: $34.99
(For more official news from Nintendo, please visit https://www.nintendo.com/)
EasySMX also has some controllers that can work perfectly in your Nintendo Switch, and it follows Nintendo's layout. Let's check some cool features to see whether it is your favorite!
EasySMX Bayard 9124 Wireless Switch Controller
Experience gaming like never before with the EasySMX Bayard 9124 game controller. With a textured design that ensures it won't slip out of your hand during intense gameplay, you'll be able to fully immerse yourself in your favorite games.
Take your gaming to the next level with the Bayard 9124. Featuring a built-in six-axis sensor, turbo function, and 5-level vibration, you'll feel like you're right in the middle of the action.
The Bayard 9124's unique design is specifically tailored to Switch gamers, with larger joysticks and buttons, and a D-pad that gives you greater control over your gameplay.
Whether you're a casual or professional gamer, it got you covered. With linear triggers that allow you to precisely control your game characters' speed and attack intensity, you'll have a competitive edge over your opponents.
With the programmable paddles, pro gamers can easily remap the buttons to suit their individual preferences, giving them unparalleled control over their gaming experience.
Get it Bayard 9124 here: https://bit.ly/3LQTrOW
Price: $29.99
Extra 12% off discount code: NSBAYARD
---
1 comment
---
---