The most popular game in the Gamescom 2023: When will Black Myth: Wu Kong be released? Where can get Black Myth: Wu Kong?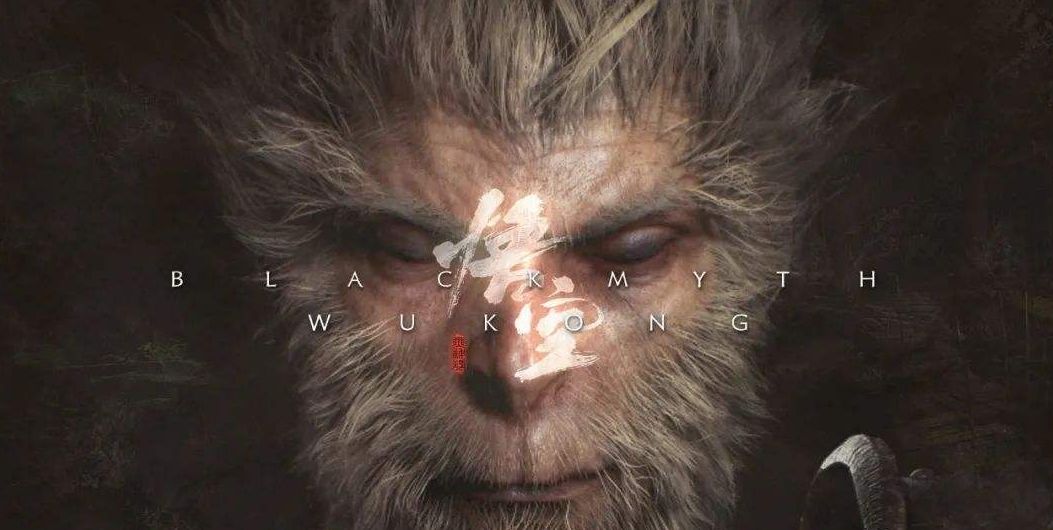 Like every year. There were many game reveals, news, game role cosplay, official interviews and more interesting things related to gaming shown on Gamescom 2023. And Black Myth: Wu Kong also impressed us all as usual with its latest trailer at Gamescom Opening Night Live.
From the first eerie notes played by a curious headless NPC, the new trailer took fans on an epic journey with Wukong, the Monkey King. Venturing through massive, obstacle-laden areas rich with Chinese mythology, viewers were treated to a sneak peek of exhilarating boss fights and a glorious array of enemies.
Why Black Myth: Wu Kong could impress us on Gamescom 2023?

Brought to life by Chinese studio Game Science, Black Myth: Wukong boasts Unreal Engine 4 technology that translates into awe-inspiring visuals, unparalleled in detail. Rooted in the Chinese novel Journey to the West from the Ming dynasty, the game allows players to become the Destined One, wielding 72 unique abilities.


The intriguing premise takes the Monkey King on a quest "to uncover the obscured truth beneath the veil of a glorious legend from the past." An intricate blend of Dark Souls-inspired combat and Chinese folklore, this action RPG keeps you hooked with an ever-changing staff, intense battles, and gripping narrative twists.


But the excitement doesn't end there! Gamescom also teased the game's environmental challenges, forcing players to deal with barriers and enemies to progress through the game's massive landscapes. Those eager to face the mythical creatures, cunning fairies, brutal monsters, and gods.
Release Date - Black Myth: Wu Kong be released?

Despite this flood of excitement, there's still a lingering suspense around the game's release date. Slated for Summer 2024 on PC and consoles, fans will have to endure the anticipation a bit longer. While waiting, you might want to check out other thrilling announcements from Gamescom, including the unexpected reveal of Little Nightmares 3 and the captivating gameplay trailer for Crimson Desert.

Available Platforms: Where can get Black Myth: Wu Kong?

According to the current plan of the developer(Game Science), Black Myth: Wu Kong will be available on PlayStation 5, PlayStation 4, Xbox One, Xbox Series X and Series S, Microsoft Windows. You can now add Black Myth: Wukong Steam wishlist and get timely notify there is any update.

---