Top upcoming mobile iOS & Android games in September 2023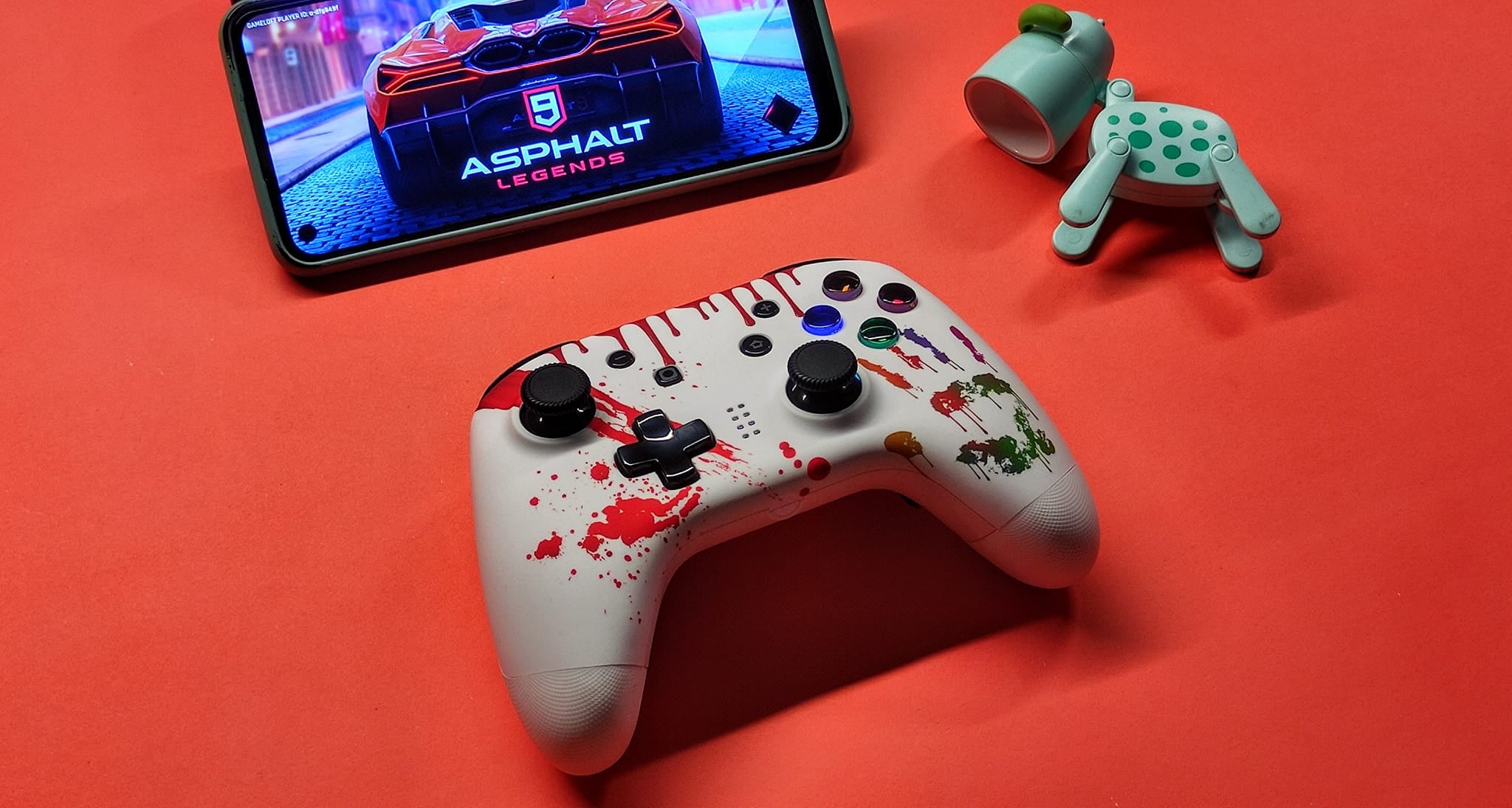 Gamers, the virtual world is about to get even more thrilling! Prep your devices, for we bring you the most anticipated mobile games launching this September. Get ready to dive deep into compelling stories, venture into unknown territories, and catch the newest Pokémon in your slumber! So check out below for the best upcoming mobile games:
1. Final Fantasy VII: Ever Crisis
Descend into the world of Final Fantasy once more! Developed by Applibot and rolled out by Square Enix, this RPG is the latest addition to the legendary Compilation of Final Fantasy VII. Dive back into the lore, and gear up for a mesmerizing journey.

Developer: Applibot
Release date: September 7, 2023
Price: Free
Available in: Android, iOS
2. The Isle Tide Hotel
An immersive live-action mystery awaits! An estranged father. A daughter in danger. An eccentric cult. All culminating at the Isle Tide Hotel. Every choice you make steers the tale.


Developer: Interflix Media, Wales Interactive
Release date: September 12, 2023
Price: Free
Available in: Platforms: Nintendo Switch, PlayStation 5, PlayStation 4, Android, MORE
3. Monster Hunter Now
Unleash the hunter within! Embark on a global quest hunting 13 monsters in distinct habitats. From dense forests to parched deserts, get ready to strategize and combat with an arsenal of weapons at launch.


Developer: Niantic, Inc.
Release date: September 2023
Price: Free
Available in: Platforms: Android, iOS
4. Pokemon Sleep
Gotta sleep 'em all! Now, catch Pokémon not just by walking but by sleeping! The better you sleep, the more Pokémon you meet. Let Snorlax guide you to a dreamy world of Pokémon based on your sleep style.


Developer: Niantic, Inc., SELECT BUTTON
Release date: Q3 2023
Price: Free
Available in: Platforms: Android, iOS
5. Defense Derby
Defend, attack, repeat! Dive into a world where defending your castle is a matter of honor. From PvE modes to PvP battles, there's something for everyone. Plus, keep an eye out for those game-enhancing codes!
Developer
: KRAFTON
Release date
: Q3 2023
Price
: Free
Available in
: Platforms: Android
So there you have it, gaming enthusiasts! A supercharged September is just around the corner. For the latest scoops and updates, don't forget to subscribe to EasySMX's Newsletter! 🎮📲🎉
---