What Are the New Features of Genshin Impact 4.0?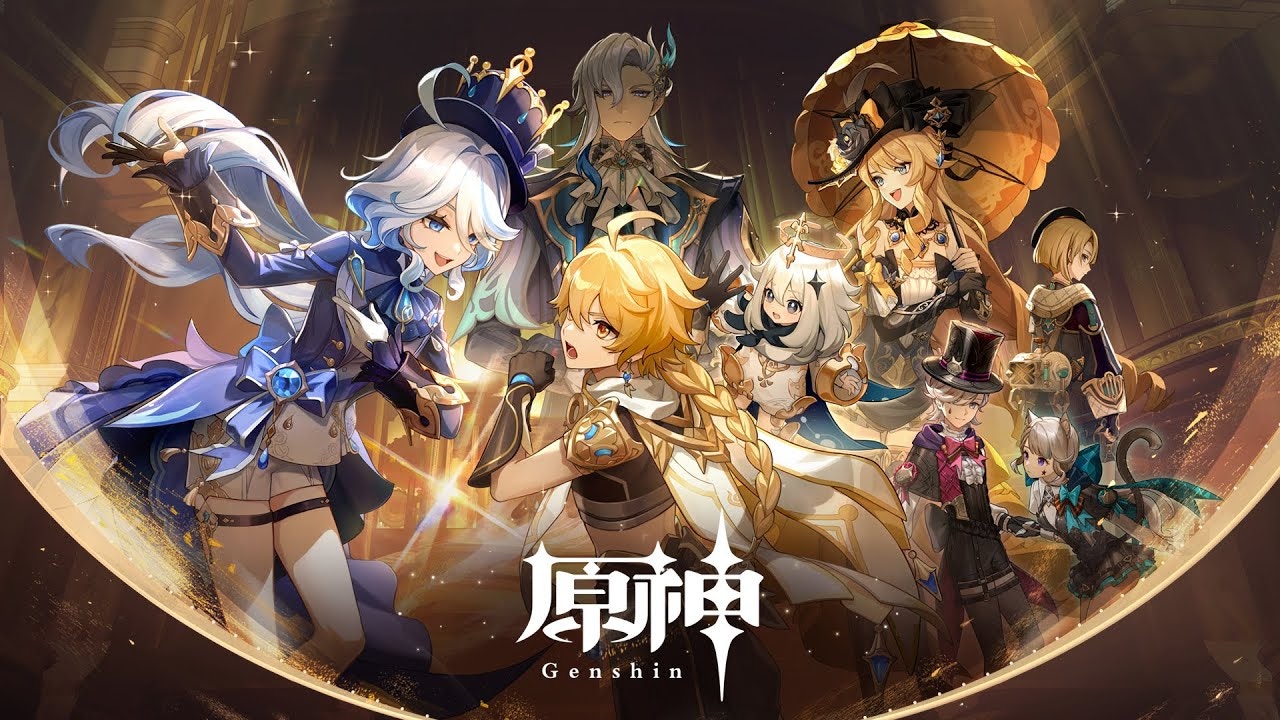 Version 4.0 of Genshin Impact brings exciting new content, including a new area of Fontaine, engaging characters, underwater exploration, and many upgrades and new features. Fans of Genshin God, get ready to embark on the exciting journey of the highly anticipated 4.0 version! Here are seven key details about this release to get you excited.
Release date and trailer
Version 4.0 of Genshin Impact is scheduled for release on August 16, following the release of version 3.8 on July 5. To whet players' interest, the first trailer, "Light Falls for No Reason," reveals some tantalizing clues for the upcoming Archon mission.
Brand New Banner
A series of exciting characters are about to debut. For the first half of Genshin Impact 4.0, brother-sister duo Lyney and Lynette and Yelan will be the protagonists of Fontaine. In the second half, Zhong Li and Tartaglia will appear. In addition, there will be four high-profile star characters debuting, adding more excitement to the game.
FontaineCharacter introduction
This kingdom of justice brings a new batch of characters, adding a new dimension to the world of Genshin. Among them are the five-star flame bow messenger Lenny and the four-star wind god sword messenger Lynette. These characters full of personality are sure to enrich your gaming experience.
Future character releases
More characters will appear in subsequent updates as Fontaine's story unfolds. Look forward to characters from Sumeru, Lightning, Six Fields, Mond, and more. These new faces will undoubtedly breathe new life into the game.
Exploration mechanism
Fontaine introduces new exploration mechanics, both land and underwater. While traversing the country, the character will have the ability to breathe underwater, allowing limited underwater exploration. Get ready for an adventure above and below the water and uncover the mysteries of Fontaine.
New Features and Upgrades
Genshin Impact 4.0 will introduce a host of new features and upgrades to enhance your gaming experience. These include increased Artifact Backpack capacity, a brand new Artifact Safe, and the ability to watch TCG duels between friends. The Party UI has also been improved, with new animations and a more polished look.
Fontaine Maps and Themes
Inspired by the elegance of 1910s France, Fontaine's name aptly means "fountain" in French. This enchanting land of water showcases gorgeous highlands and subterranean areas, creating a wealth of storytelling possibilities. The trailer showcases the splendor of Fontaine's court, while also giving us glimpses of interesting characters like Phokalos.
Considering the above seven points, our expectations for the 4.0 version of Yuanshin have reached their peak. As the release date approaches, players can look forward to being immersed in a compelling world filled with adventure, characters, and exploration.
Choose EasySMX gamepad: 9124 pro gamepad, 9110 gamepad, 8236 gamepad...
---