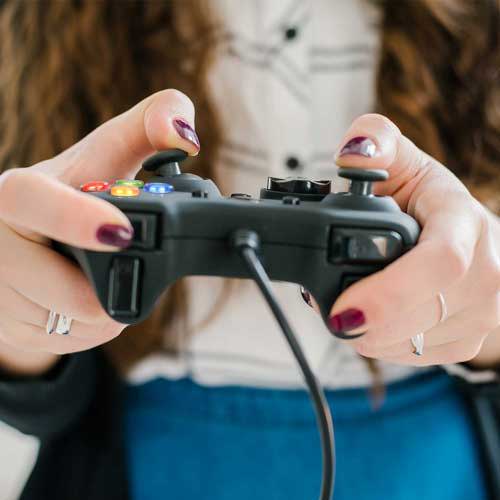 Easy installation without software. No delay, No hassle
Vibrating motors are embedded in the side grips and deliver distinct feedback during the game, enhancing the immersion and realism of the game scenarios.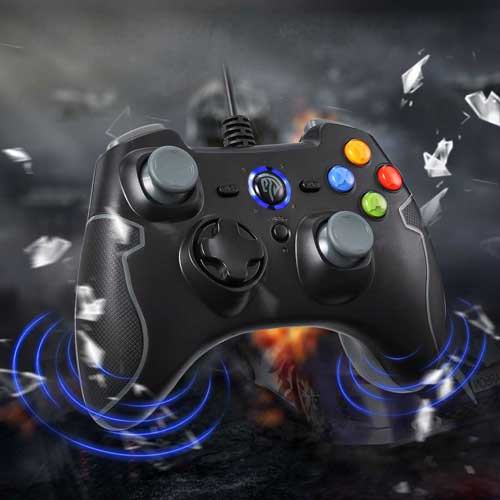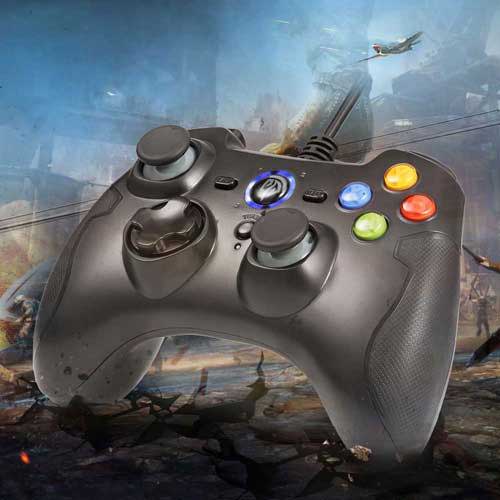 Customize turbo plus any button to free players' fingers and destroy your enemies with mere one press

Multi-Platform Compatibility

ESM-9100 Wired Game Controller works with Windows, Vista, TV box, PS3 and Android 4.0 or above (must fully support OTG). Xbox 360/ Xbox One/ Mac/
iOS is not supported.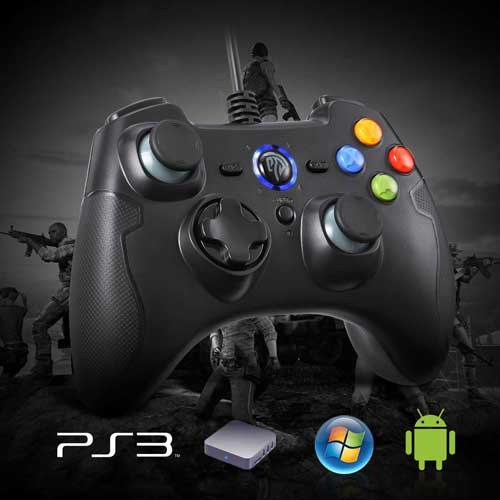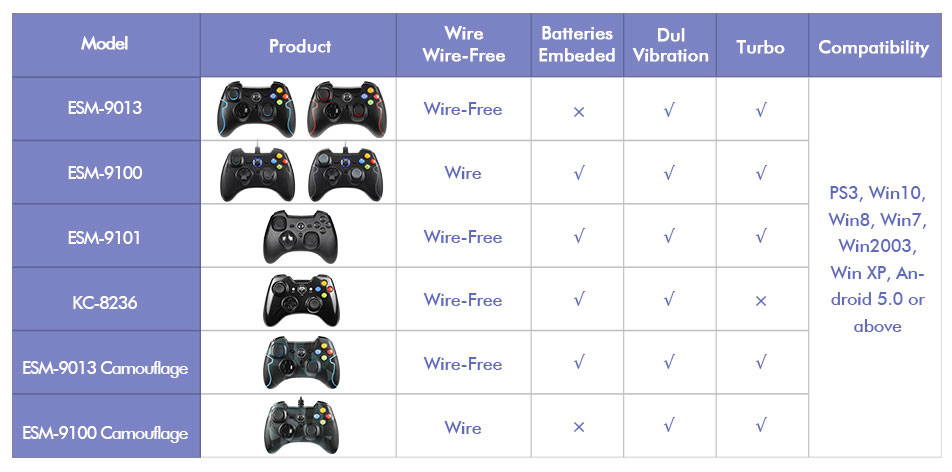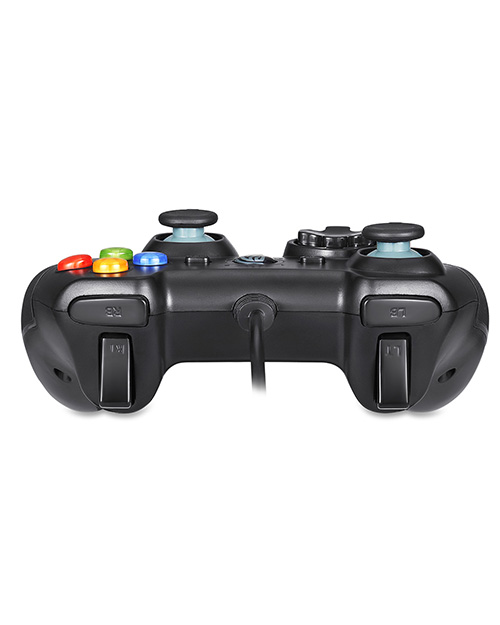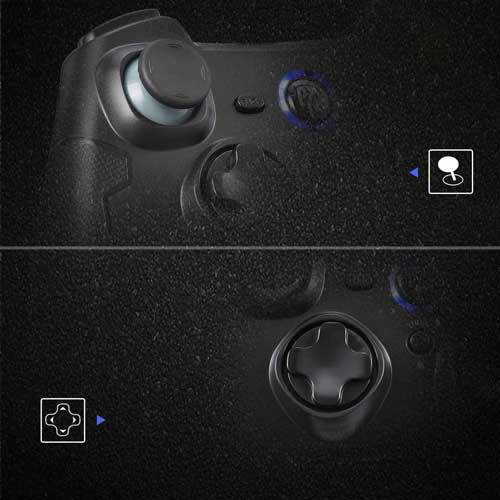 FREQUENTLY ASKED QUESTIONS
Does the game controller work on PS3?
Sure, it is compatible with PS3, PC, Android phones or tablets, TV box.
Is this controller compatible with Xbox One, Xbox 360 or PS4?

The controller failed to be recognized by my computer?

a. Make sure the USB port on your PC works fine.
b. Insufficient power might cause unstable voltage to your PC USB port. So try another free USB port.
c. A computer running Windows XP or a lower operating system needs to install X360 game controller driver first.

The game controller failed to connect?

a. Press HOME Button for 5 seconds to force it to connect.
b. Try another free USB port on your device or restart the computer.
What does the TURBO button do?

Turbo function allows a button to press multiple times with one single press, giving you edge over rivals in gaming session.
Why can't I use this game controller in the game?

a. The game you are playing doesn't support game controller.
b. You need to set the gamepad in the game settings first.

• Compatibility: PS3/PC Windows 7 / Vista / 8 / 10 / Android 4.0
• Product Dimension: 146*100*65MM
• Vibration: Dual Vibration
• Connection: USB
• Product Weight: 275g
• Operating Voltage: 2V∼3.5V
• Operating Current: Non Vibrating<40mA, Vibrating<150mA
SUBSCRIBE FOR EXCLUSIVE SALES
Be the first to know about our promotions and get special discount on your next order.