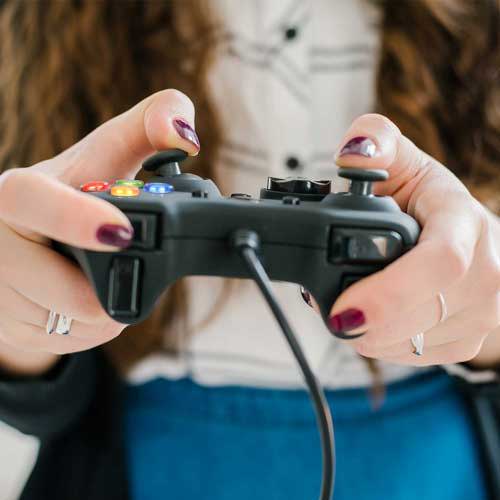 Easy installation without software. No delay, No hassle
Vibrating motors are embedded in the side grips and deliver distinct feedback during the game, enhancing the immersion and realism of the game scenarios.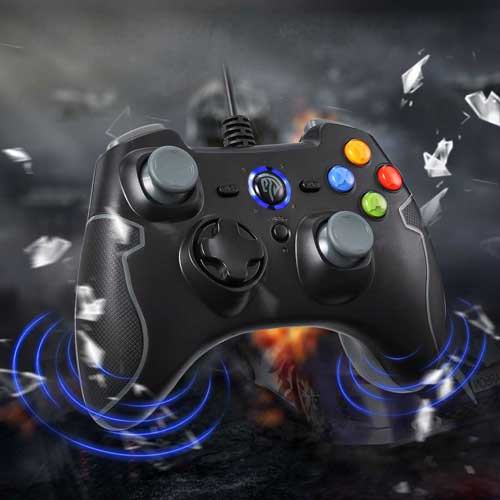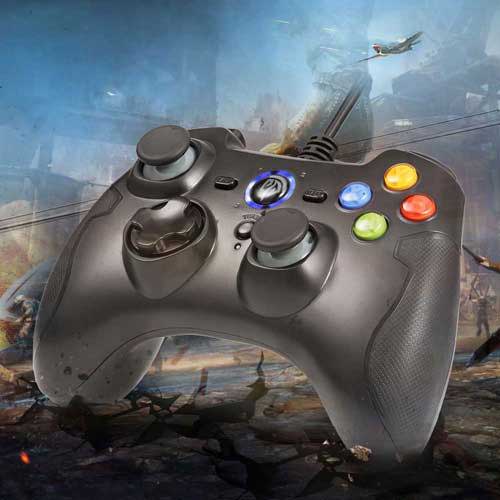 Customize turbo plus any button to free players' fingers and destroy your enemies with mere one press

Multi-Platform Compatibility

ESM-9100 Wired Game Controller works with Windows, Vista, TV box, PS3 and Android 4.0 or above (must fully support OTG). Xbox 360/ Xbox One/ Mac/
iOS is not supported.