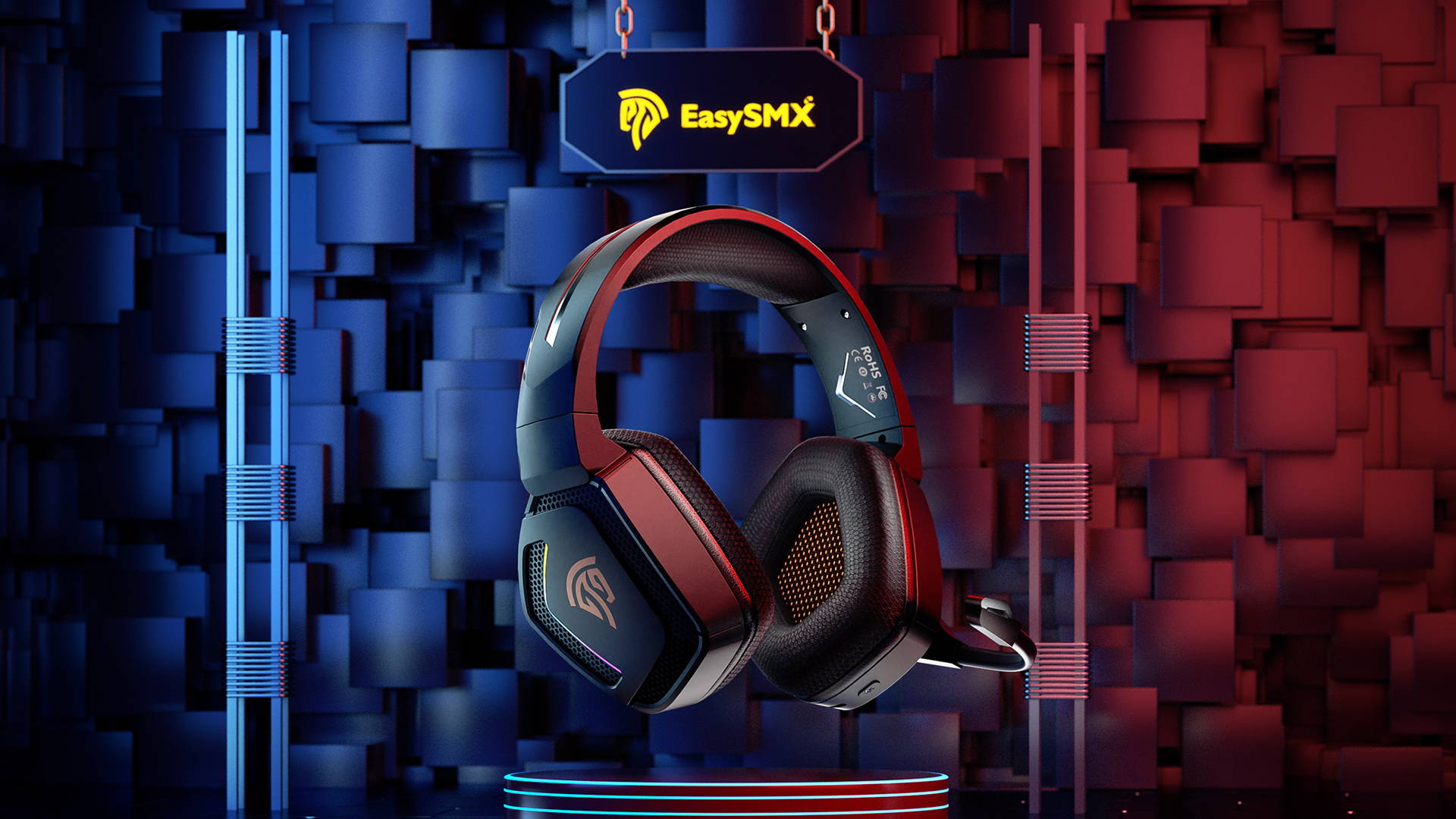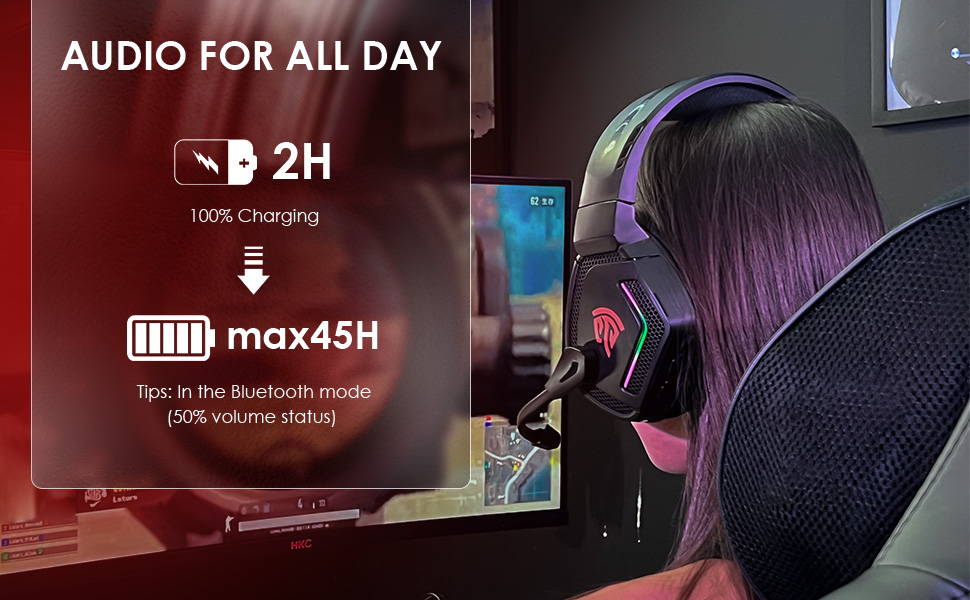 With up to 45 hours of continuous gaming on a single charge, the Grani C07W headset is ready for all-day gaming. Don't let a dead battery shorten your gaming time - choose the Grani C07W and start gaming!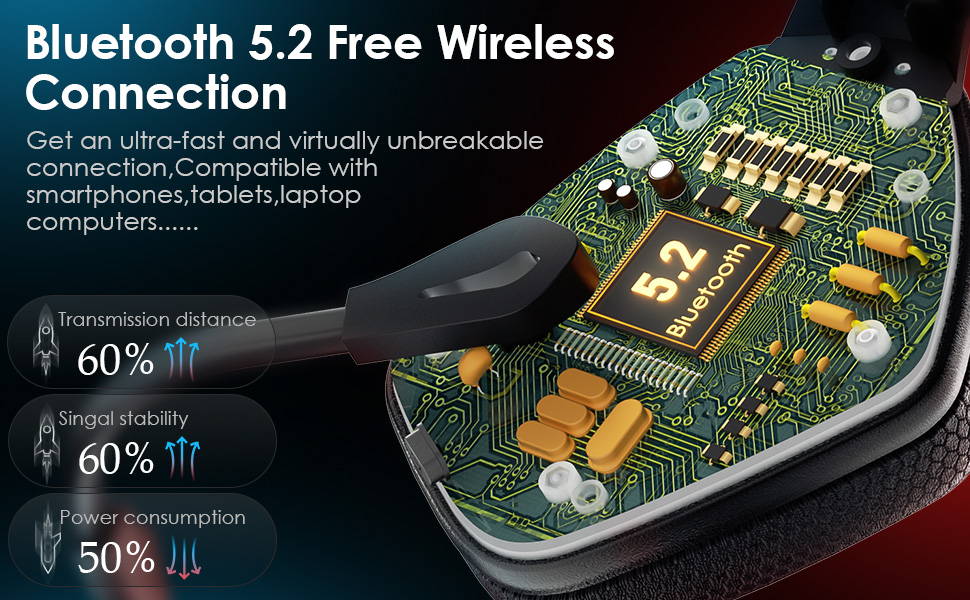 The EasySMX Grani C07W headset is compatible with a wide range of devices, thanks to its Bluetooth connection and the lowest latency below 30ms. Plus, it even comes with a wireless 2.4Ghz receiver for connecting to your PC.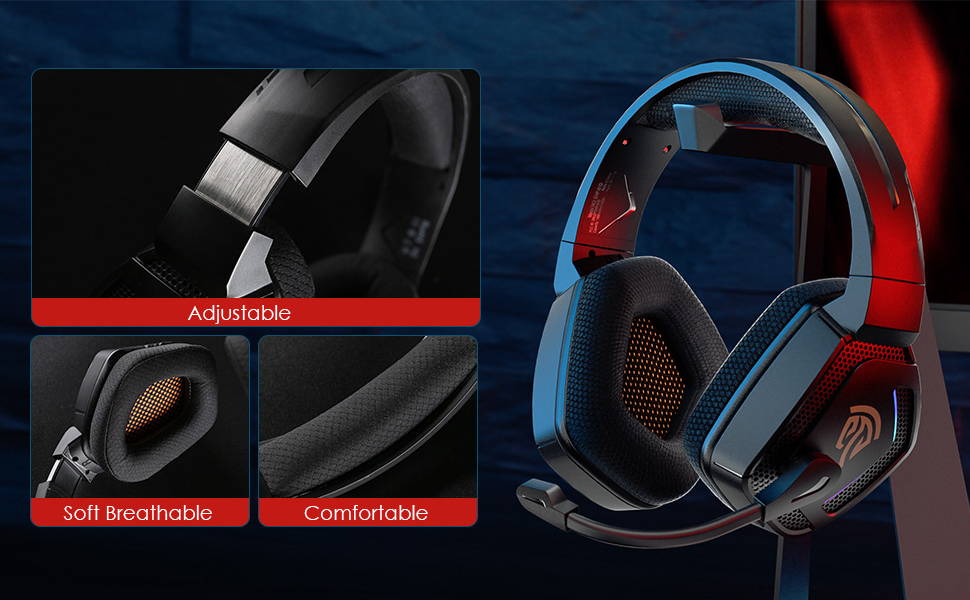 The Grani C07W is not only versatile, but designed for your comfort. The lightweight memory foam 3D earcups give your ears plenty of room to stretch without feeling any pressure, even during long gaming sessions.
Switch Game & Calls freely