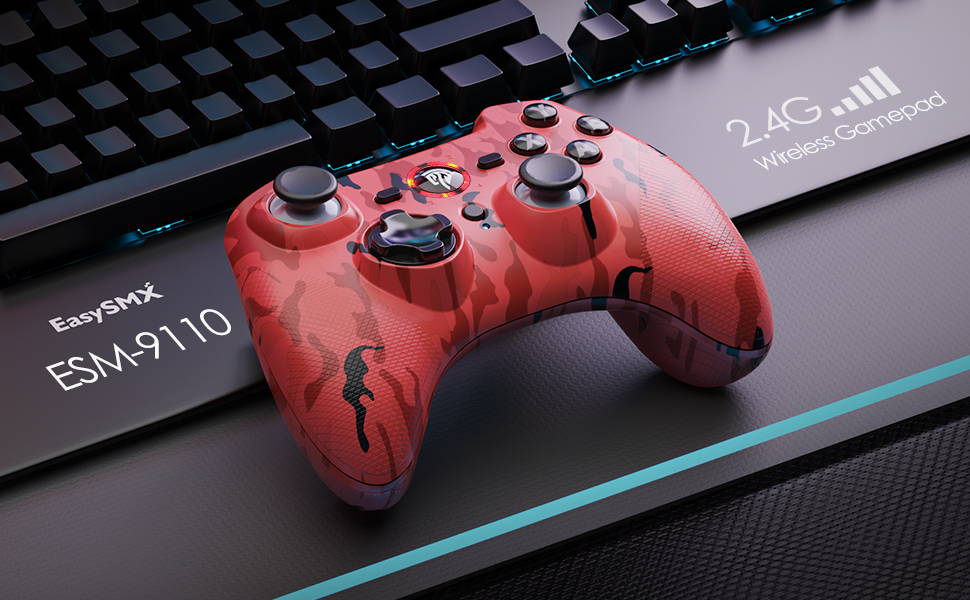 Flexible & Fluid Movement
The 360 Degree Rotatable Joysticks give you more control of how slowly you can move around or how aggressively you're steering.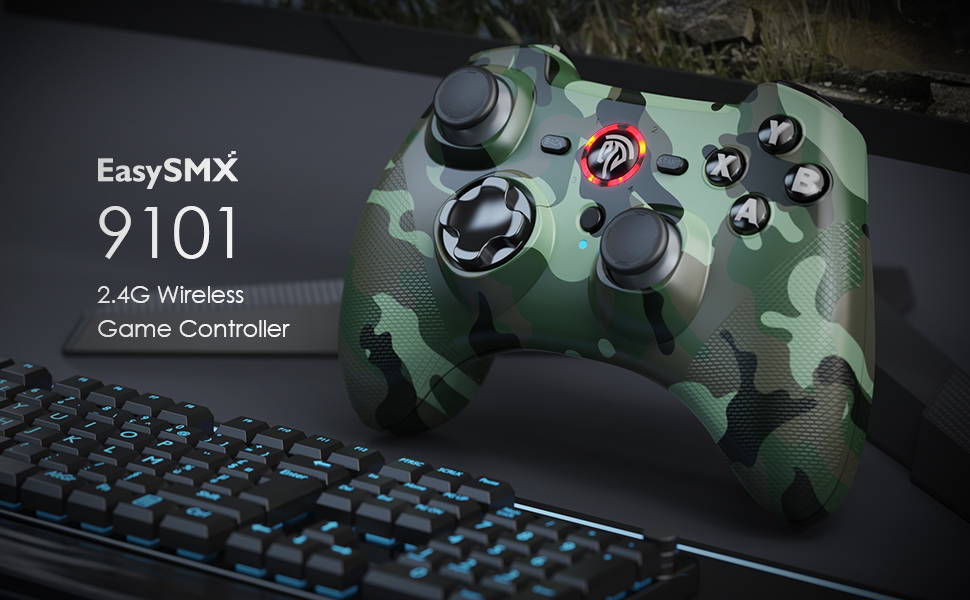 The concave shape is made to improve movements by fitting your thumbs snuggly.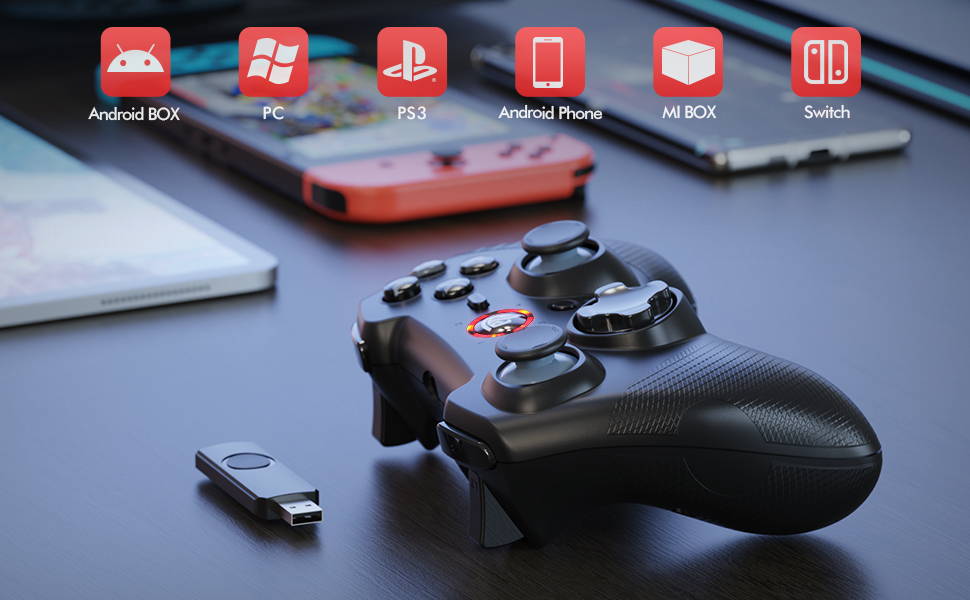 A turbo controller would let you fire as quickly as possible without needing to physically hit the button many times per second.