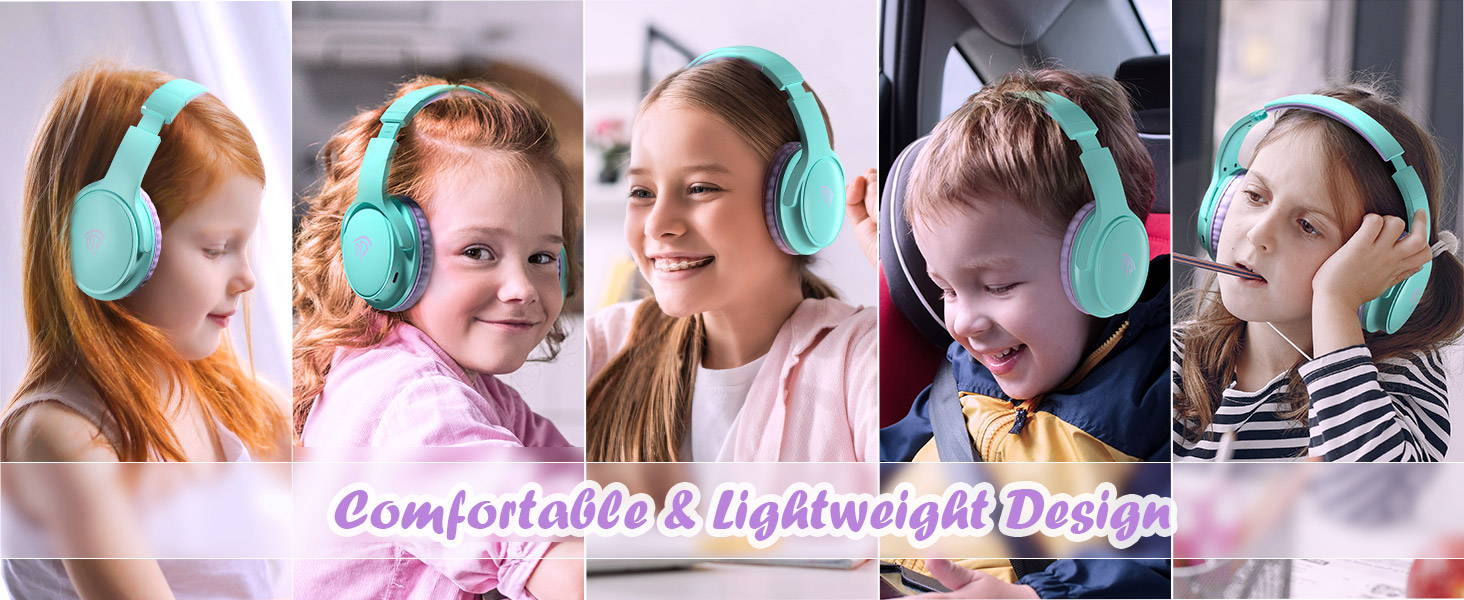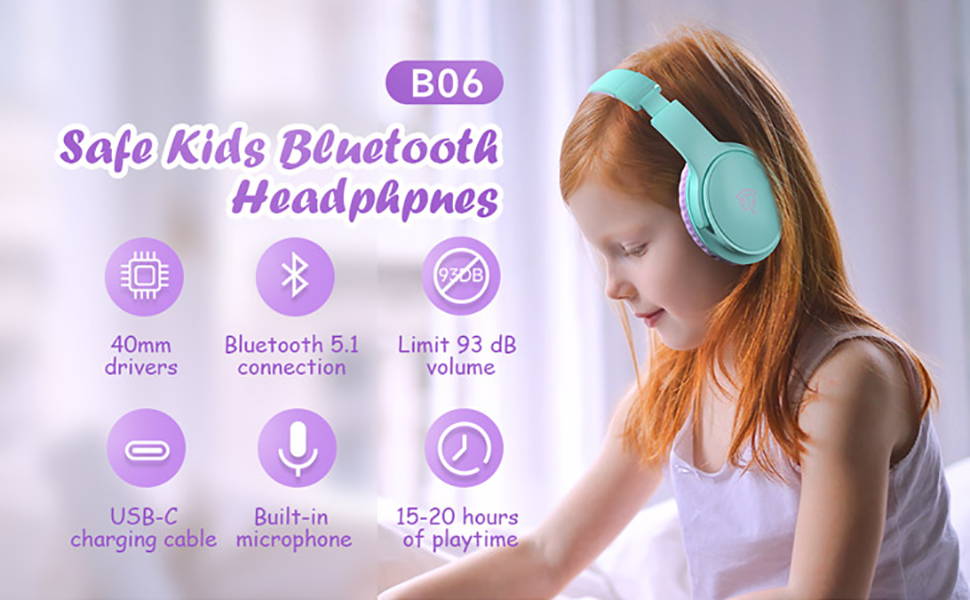 EasySMX B06 children's earphones adopt Bluetooth 5.1 technology, the connection is more stable, so that children can use the earphones more freely. The folding design and light weight make it easy to carry. Suitable for travel, study and play.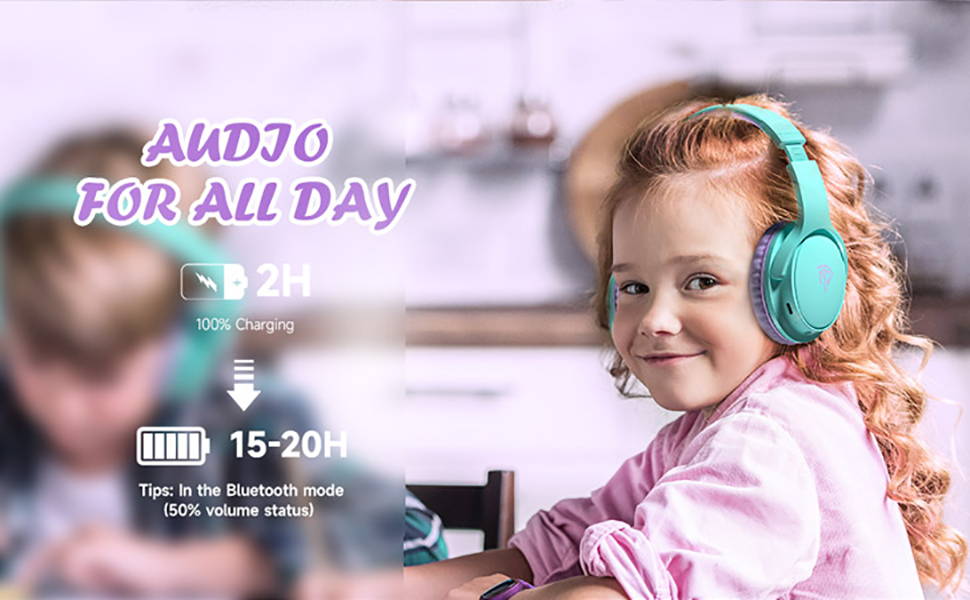 With 15-20 hours of play time, your child can enjoy music, stories or games for a long time. In addition, the earphones are also equipped with a fast charging function and are charged with a USB-C cable, which is extremely fast.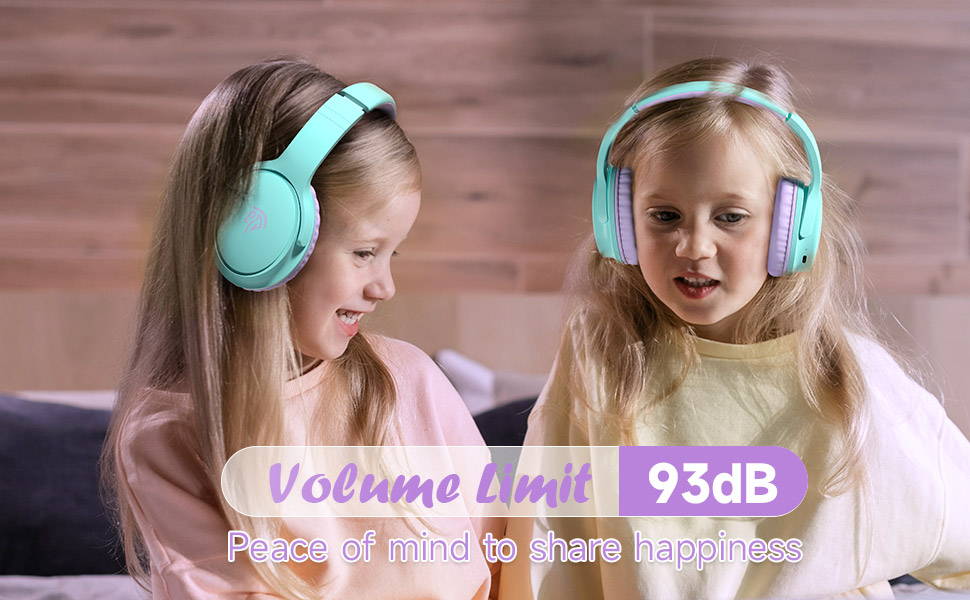 Protect your child's hearing with the touch of a button! Our headphones feature an audio volume limit of 85db to 93dB, ensuring your child's ears stay safe while they enjoy their favorite tunes. Help your child grow without compromising on their health!
Switch Game & Calls freely