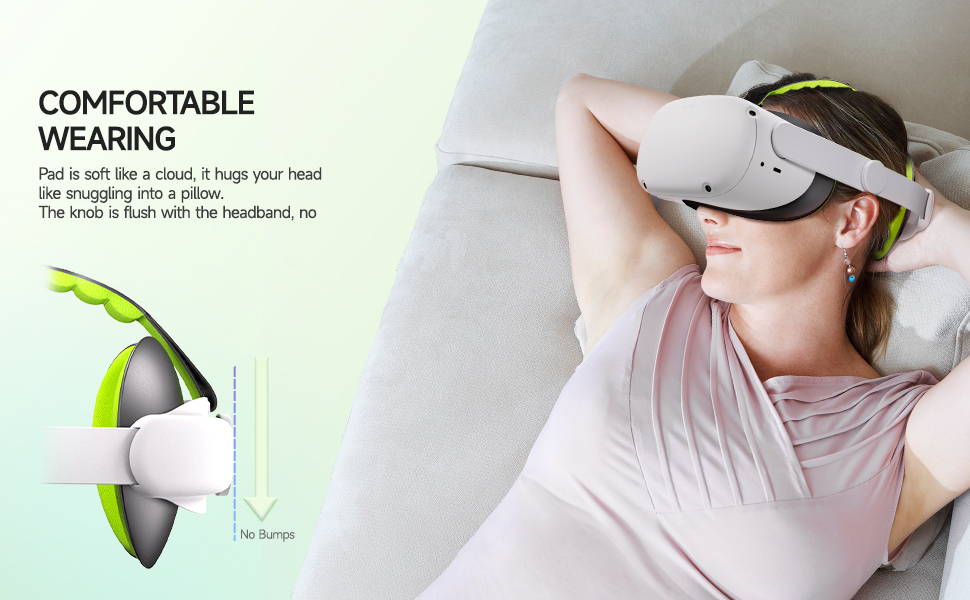 Enjoy the Comfort it Brings
The EasySMX Q20 head strap device features soft headrest and adjustable headbands, making it lightweight and comfortable. Whether it's playing for long periods of time or watching movies, the Q20 headwear device immerses you in it without any pressure.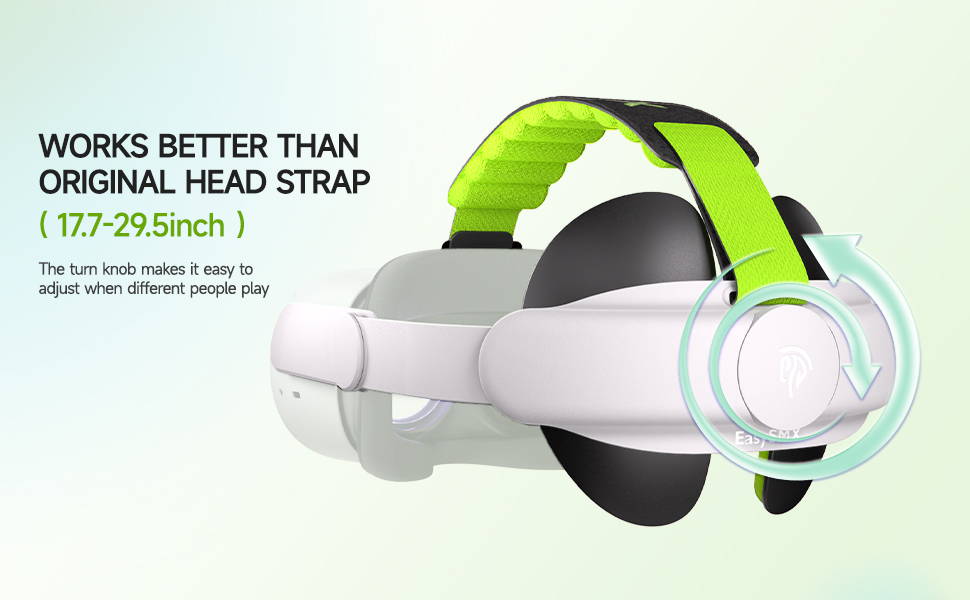 Perfect Fit and Adjustable
The EasySMX Q20 head strap has an adjustable design, allowing you to find the best wearing position with ease. The adjustment range is 17.7-29.5 inches,both adults and children can experience the real feeling of VR!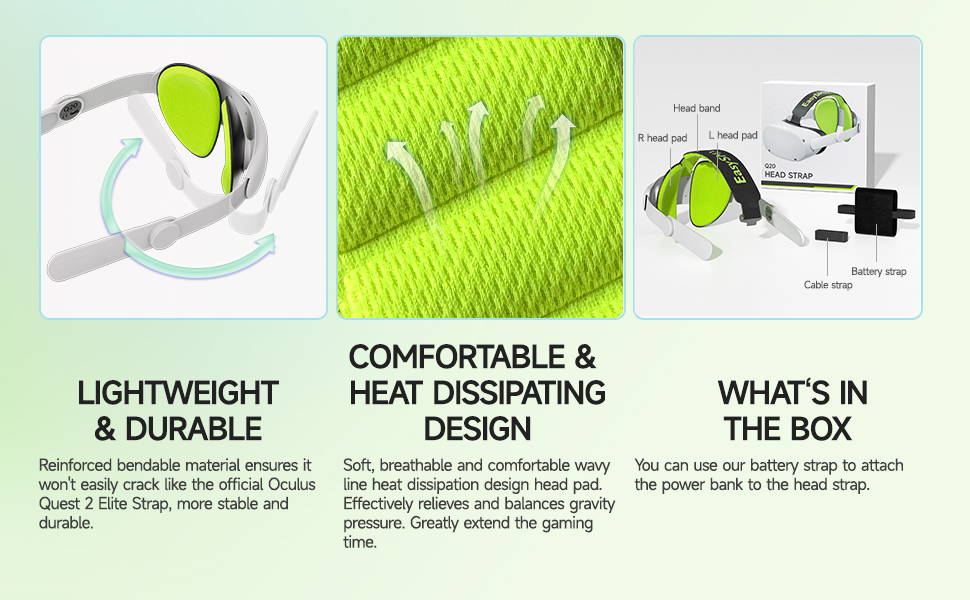 Breathable, Lightweight, Durable
The EasySMX Q20 head strap adopts breathable material to keep your head dry and ventilated, and it won't feel stuffy and stuffy even if you wear it for a long time. Meanwhile, the Q20 headset uses drop-resistant materials to give you dependable durability.