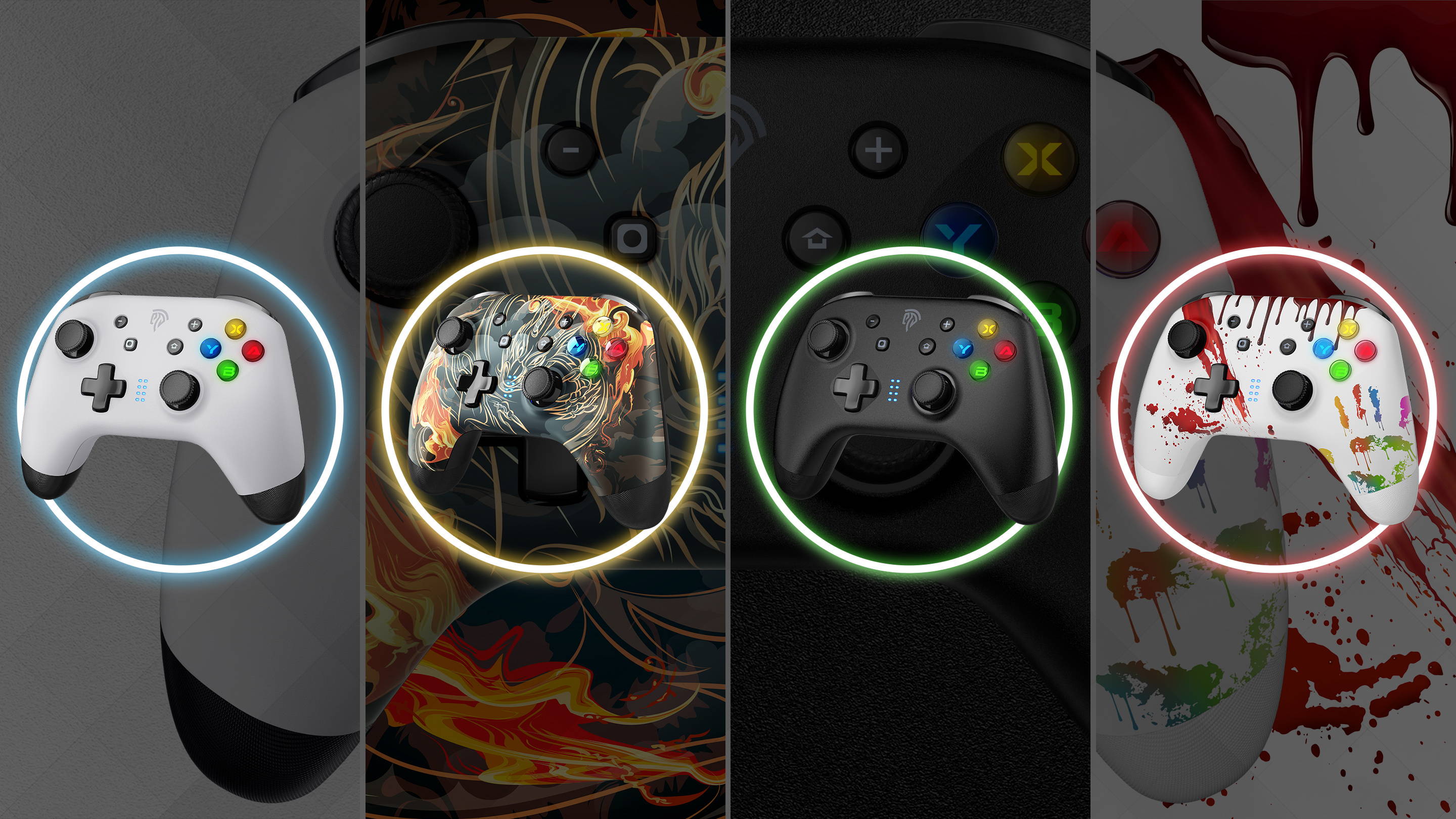 It has a built-in standard 600mAh lithium battery, which can even play for more than 15 hours on a one charge without the lights on, and more than 10 hours with the lights on.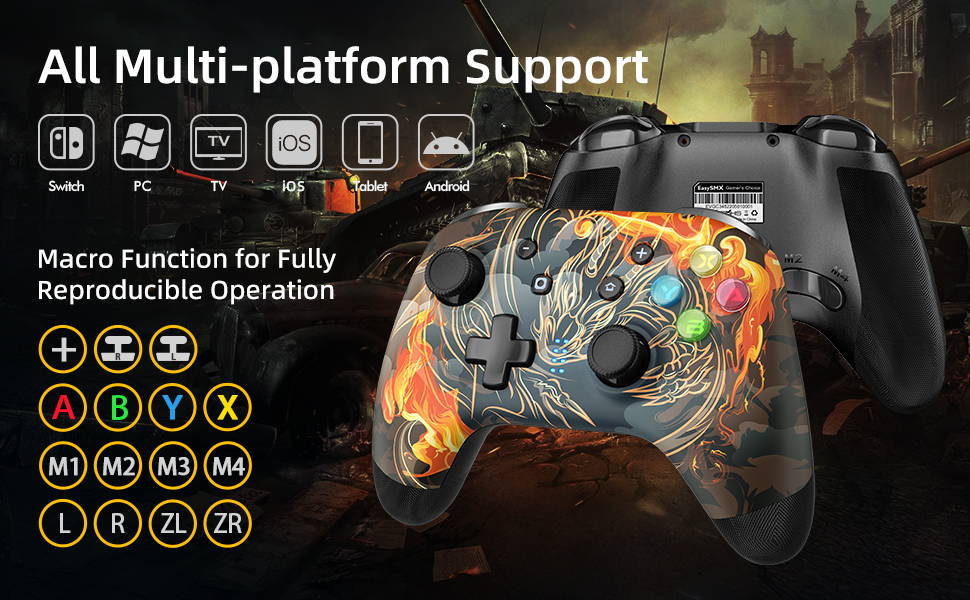 It uses a linear trigger button, which solves the dilemma that the trigger button of the Switch handle on the PC side has no linear function, and is totally suitable for the Nintendo Switch and PC side.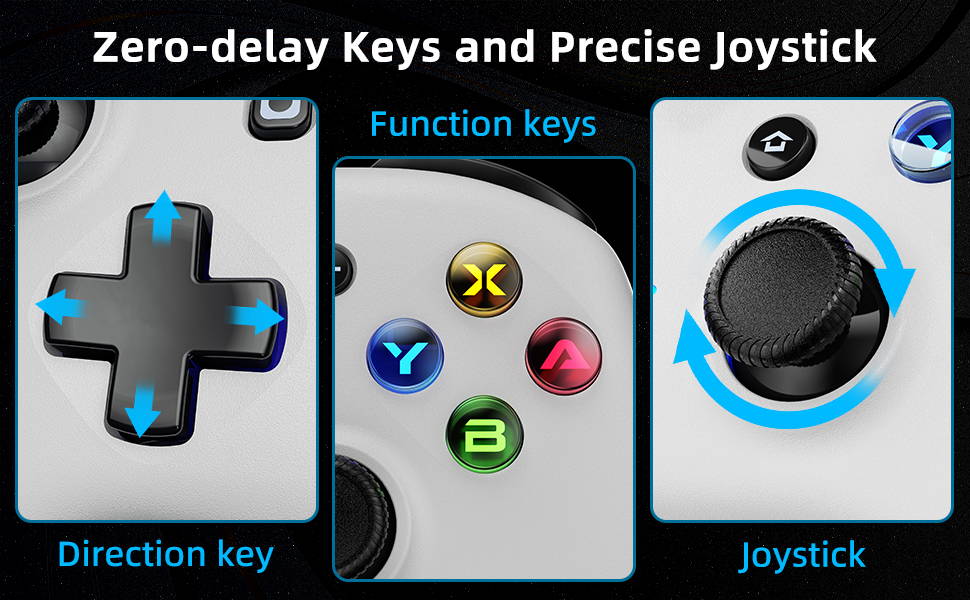 Turbo Function And Motion Controls
It has the same turbo function and motion controls as the official controller. The built-in sensitive six-axis sensor supports motion control.