Credit To Original Article From Windowscentral.com As more people become obsessed with their gaming setups, a new style of PC keyboard has arisen. 87-key keyboards — sometimes called 65 percent keyboards — are smaller than a standard keyboard but still offer all...
Continue reading
Every gamer knows that gaming can be an expensive hobby. Between consoles, games, online memberships, and more essentials, the temptation to constantly upgrade your setup is very real. Gaming chairs can add to your costs, but it's always nice to...
Continue reading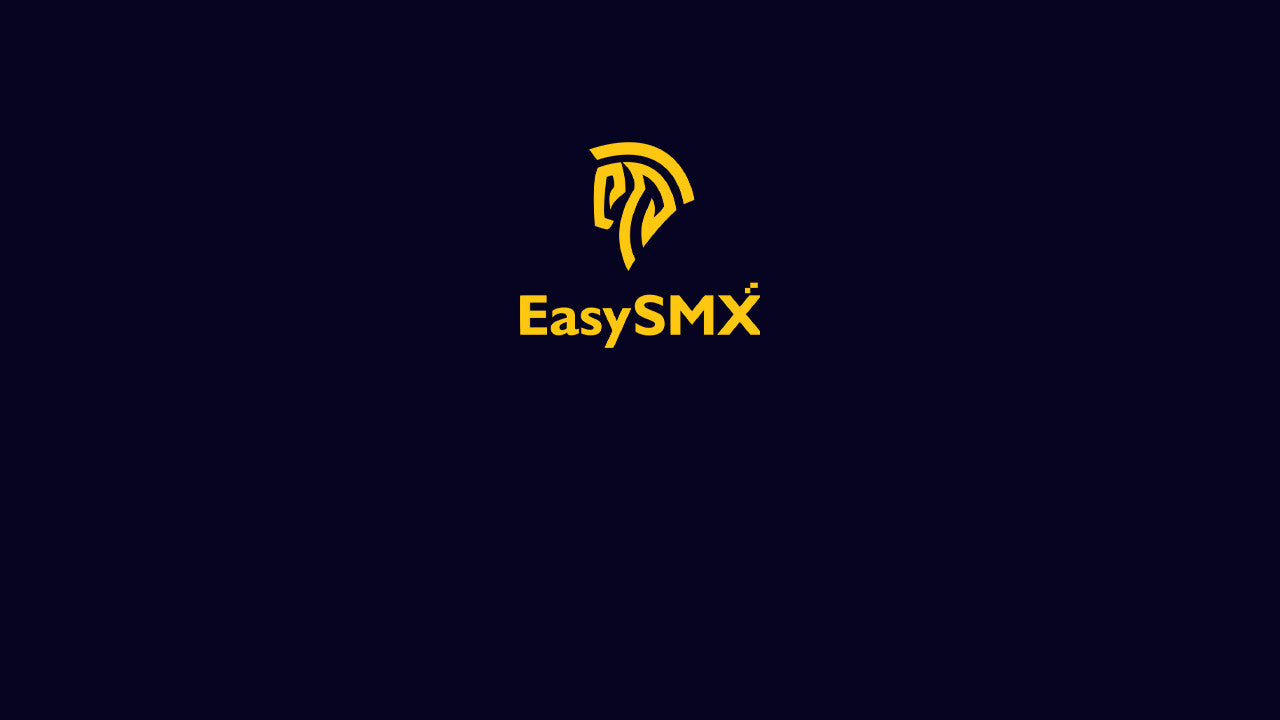 This tutorial will show you how to confirgure macro setting of your game mouse with EasySMX upgraded game mouse software.
Continue reading